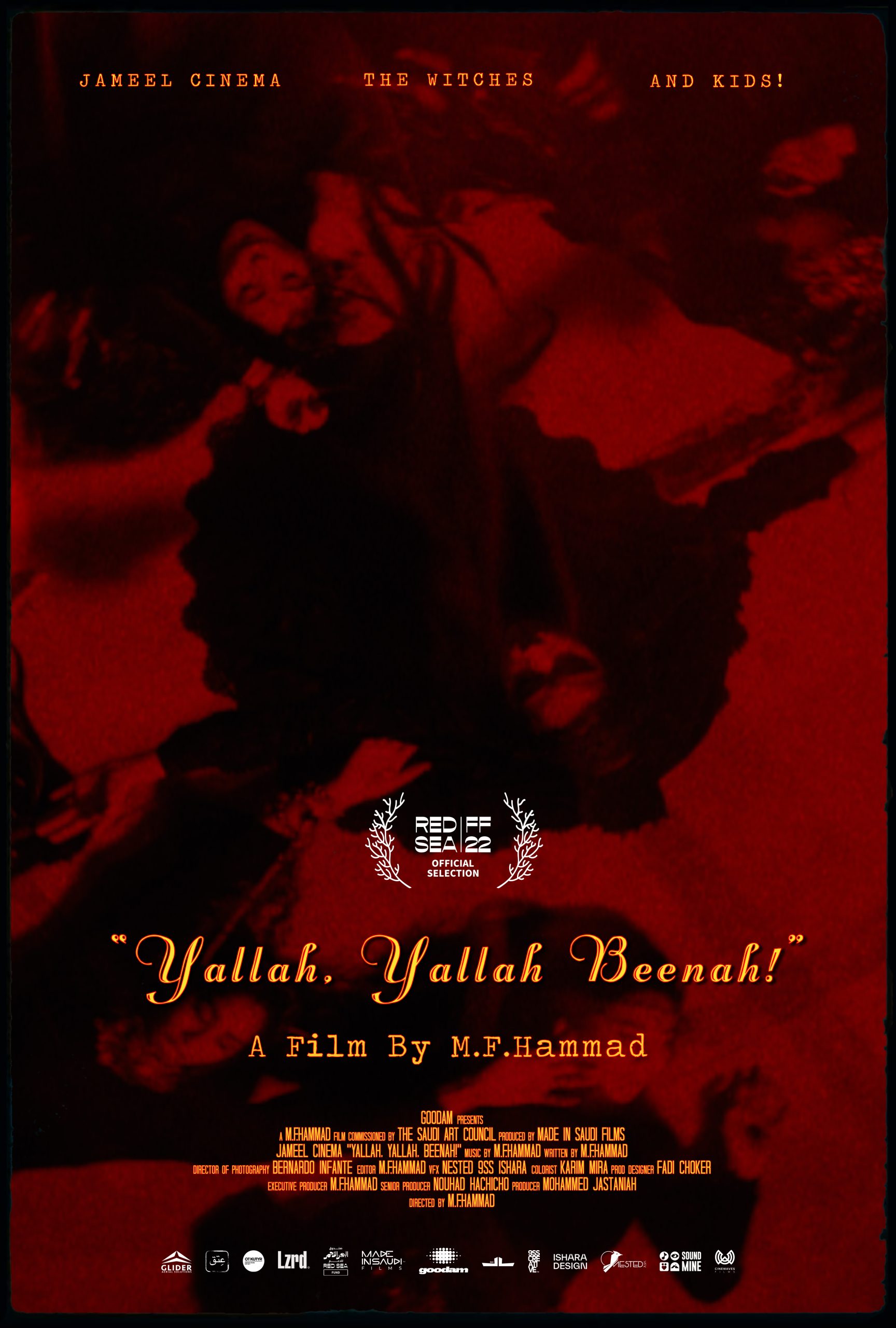 Director: Mohammed Hammad
Year: 2022
Running Time: 19 minutes
Language: Arabic
Subtitles: English
Country: Saudi Arabia
As a film and audio junkie who's home has been converted to a dedicated shrine to cinema revels in the tales of his equipment to a documentary film crew, we find ourselves transported through a wormhole where a gang of pre-teen kids are sent on a psychedelic mission to save humanity all while under the influence of a spell put forth by a coven of witches.
Q&A Session with the director on 10 June 2023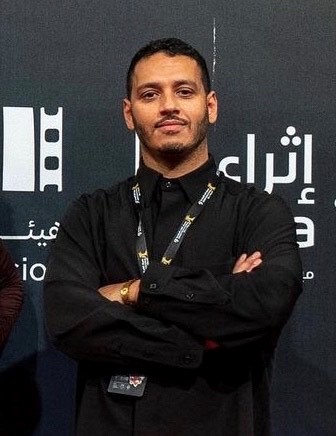 Mohammed Hammad is a film director, producer, editor, music composer and experimental filmmaker currently based in Jeddah, Saudi Arabia after having spent over 30 years living in London, Paris, Dubai, and NYC. His latest musical comedy horror experimental genre mash-up "Yallah, Yallah Beenah!" has been exhibited at the '22 edition of the Saudi Art Council's 21,39 show entitled Amakin, showcasing at Ithra museum as well as the Red Sea International Film Festival '22.