January 15, 2022 – February 15, 2023
Hayy Cinema 1 and Hayy Cinema Lobby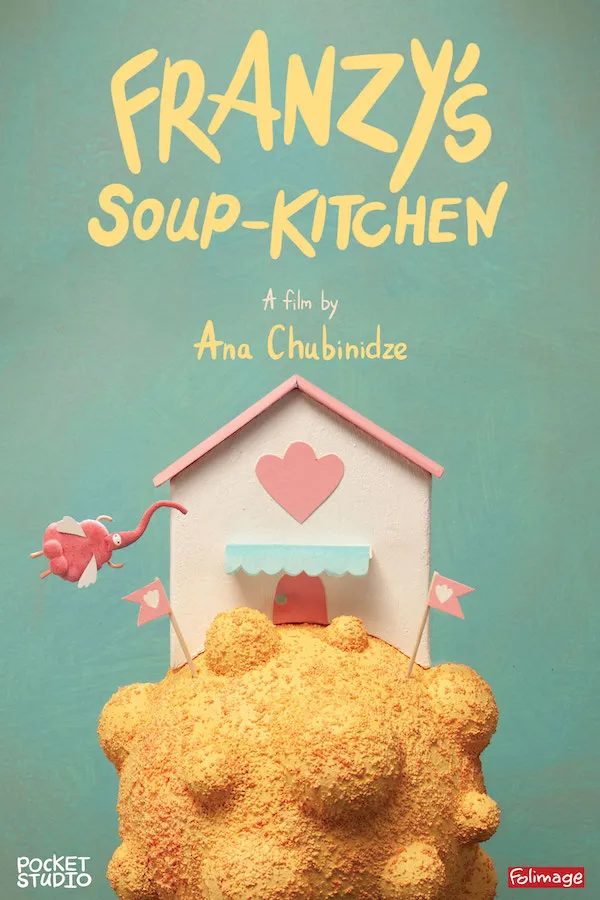 Hayy Cinema is opening its doors to schools and families through a series of educational and engaging programmes including behind-the-scenes tours, short-film screenings, and bespoke workshops designed to introduce our young audiences to the language of independent cinema and broaden their understanding of film. 
Target groups:
Children (6-9)
Teens (11-14)
Activity duration:
1 hour
For schools tour booking, please reach to us through the this form: https://applytoday.typeform.com/to/aGsKhRXf 
For groups and families, register here. 
© 'Franzy's Soup-Kitchen' a short film by Ana Chubinidze
This programme is supported by the Institut Francais and Cultural Department of the Consulate of France in Jeddah.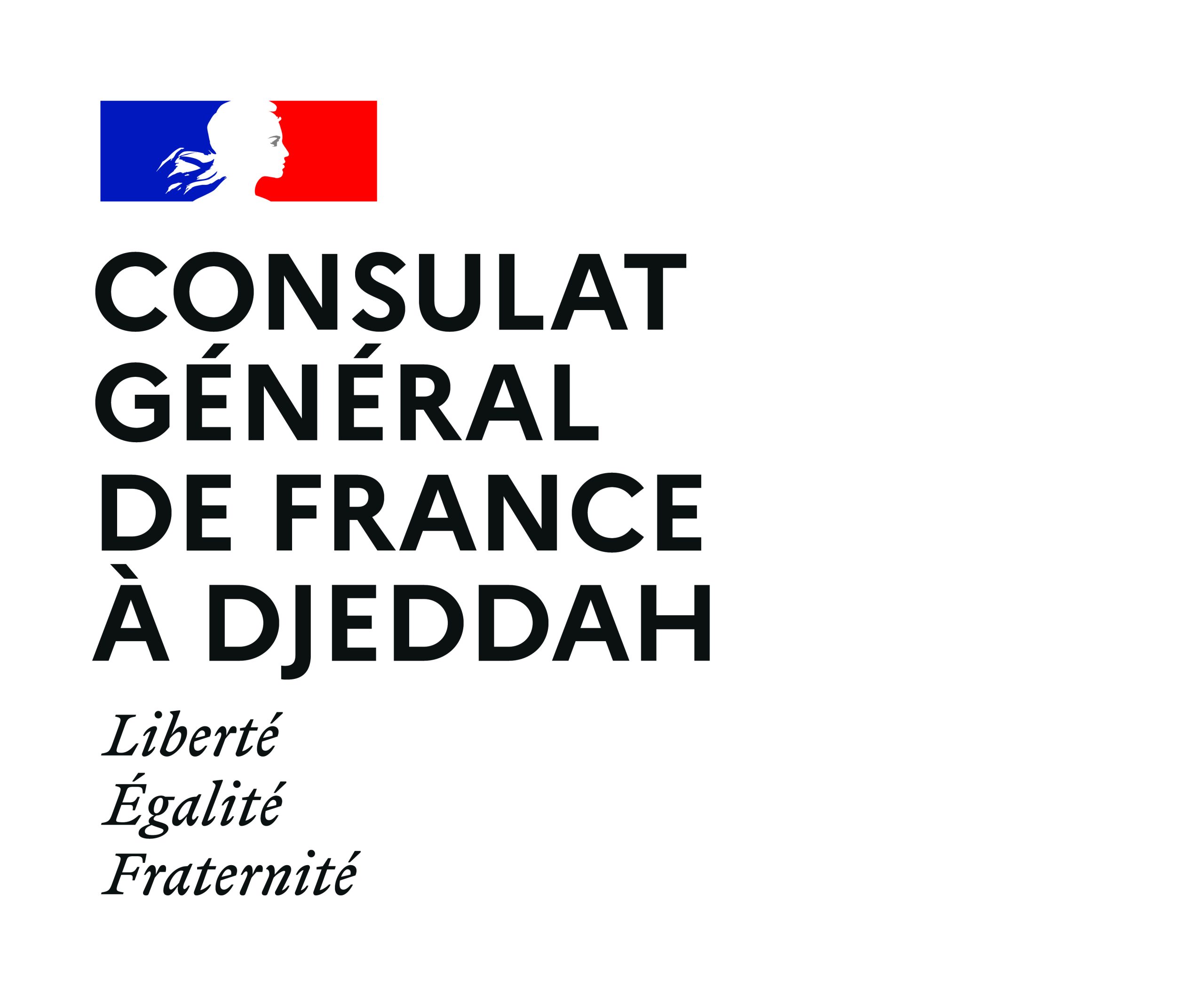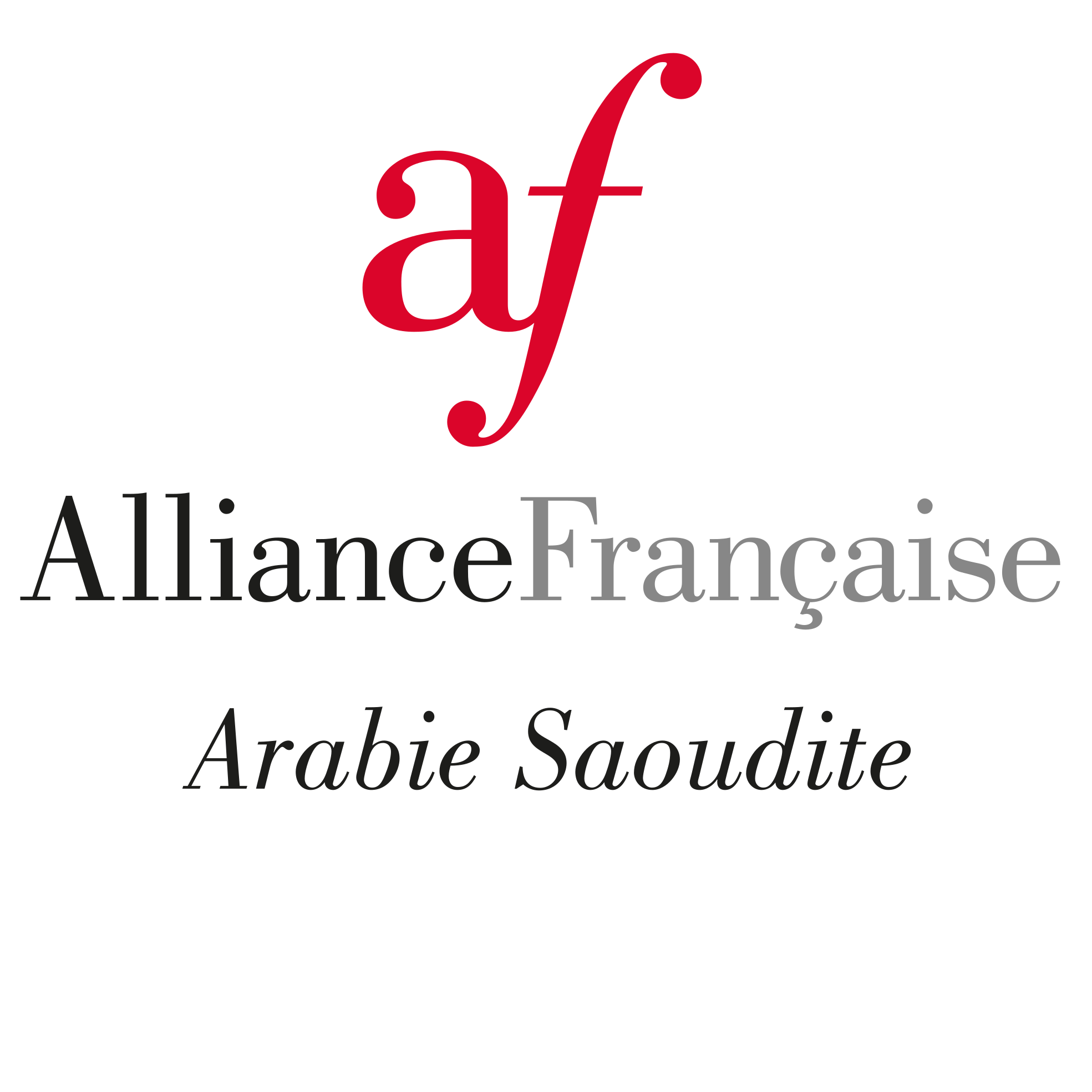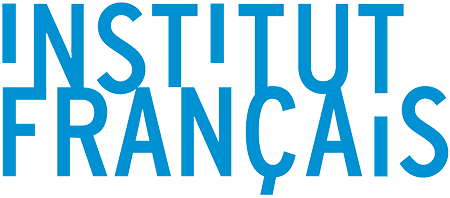 About Hayy Cinema
Hayy Cinema opened to the public on December 6, 2022, coinciding with Hayy Jameel's one year anniversary.
Hayy Cinema expands the definition of cinema as a meeting point to watch, learn, exchange, discover and research; the complex includes a theatre, a community screening room, a multimedia library and an educational exhibition space. Via a year-round programme of films, as well as talks, exhibitions and film festivals held across its various community spaces, the cinema becomes a convivial site of convening, opening up a whole new world of storytelling and imagination.
Hayy Cinema's opening programme, developed in collaboration with Red Sea International Film Festival, includes 'As Seen', a Gamal Fahmy archival exhibition.
'As Seen', a Gamal Fahmy archival exhibition
December 6, 2022 – March 25, 2023
Hayy Library and Hayy Archives
Alongside the retrospective is a thoroughly researched and rare archival exhibition that highlights renowned photographer Gamal Fahmy's contribution to the revolutionary force of filmmaking in the region. The exhibition features never-before-seen photographs, a collection of personal items, vintage cameras, and various ephemera.