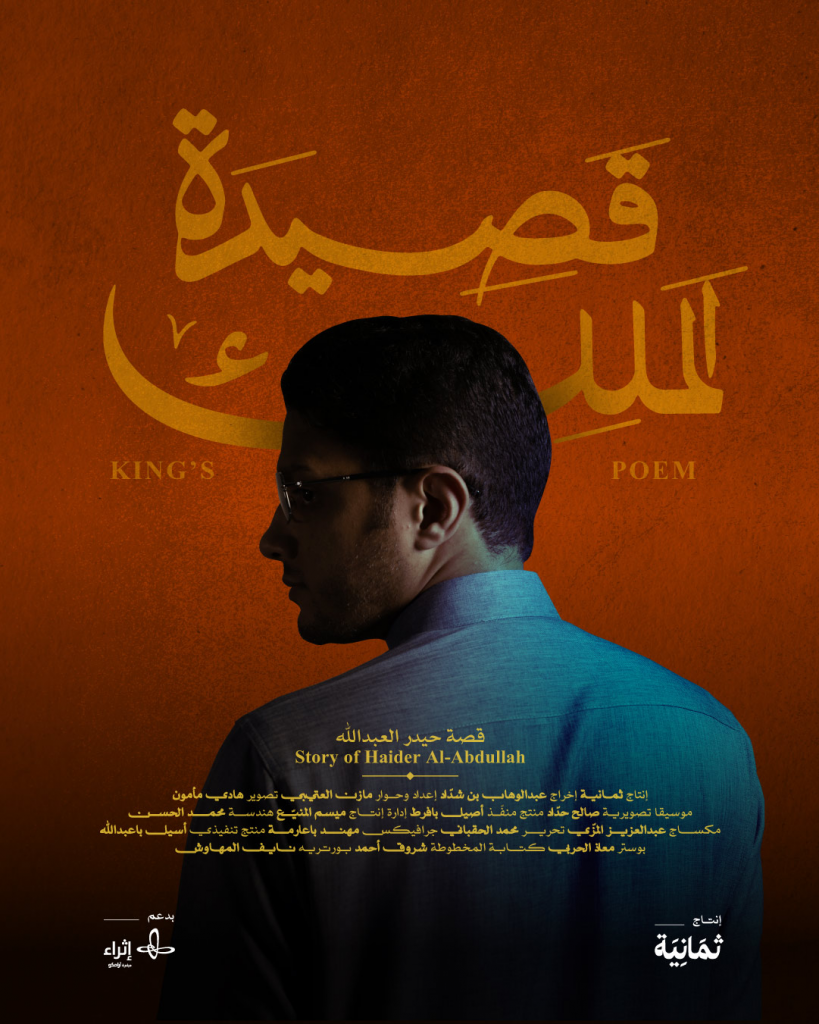 Director: Abdulwahab Bin Shaddad
Year: 2022
Running Time: 25 minutes
Language: Arabic
Subtitles: English
Country: Saudi Arabia
The story of a young Saudi poet who receives the prestigious title The Prince of Poets (Amir Al-Shu'ara), and is later nominated to recite a welcome poem before King Salman. However, one word would render this festive evening into a nightmare. 
Q&A Session with the director on 10 June 2023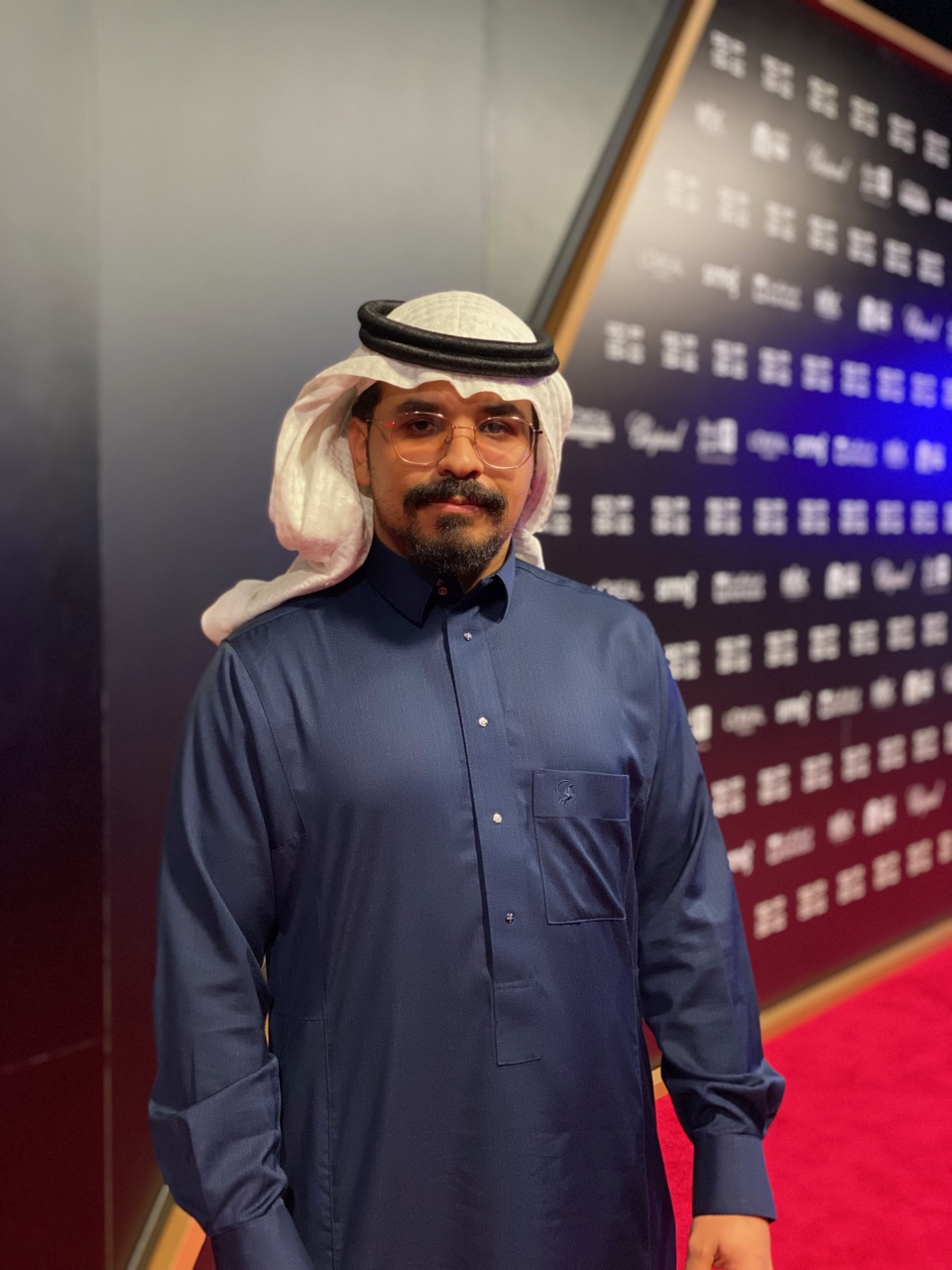 Abdul-Wahab Bin Shaddad is a screenwriter and film director at Thmanyah Company for Publishing and Distribution. He graduated from the University of Denver with a degree in Film Studies and Production. His screenplay, The Surveilled Door (Al-Bab Al-Marsood), won the Best Short Film Scenario award at the Saudi Film Festival 8th edition in 2022.