Hayy Explorers
Following Art Jameel's life-long-learning philosophy, Hayy Jameel is launching Hayy Explorers an interactive, drop-in children's space, featuring a year-long dynamic programme, encouraging young learners to freely create, experiment and discover new concepts, materials and techniques that correspond to running exhibitions, films and public programmes.
The Maze of Curiosity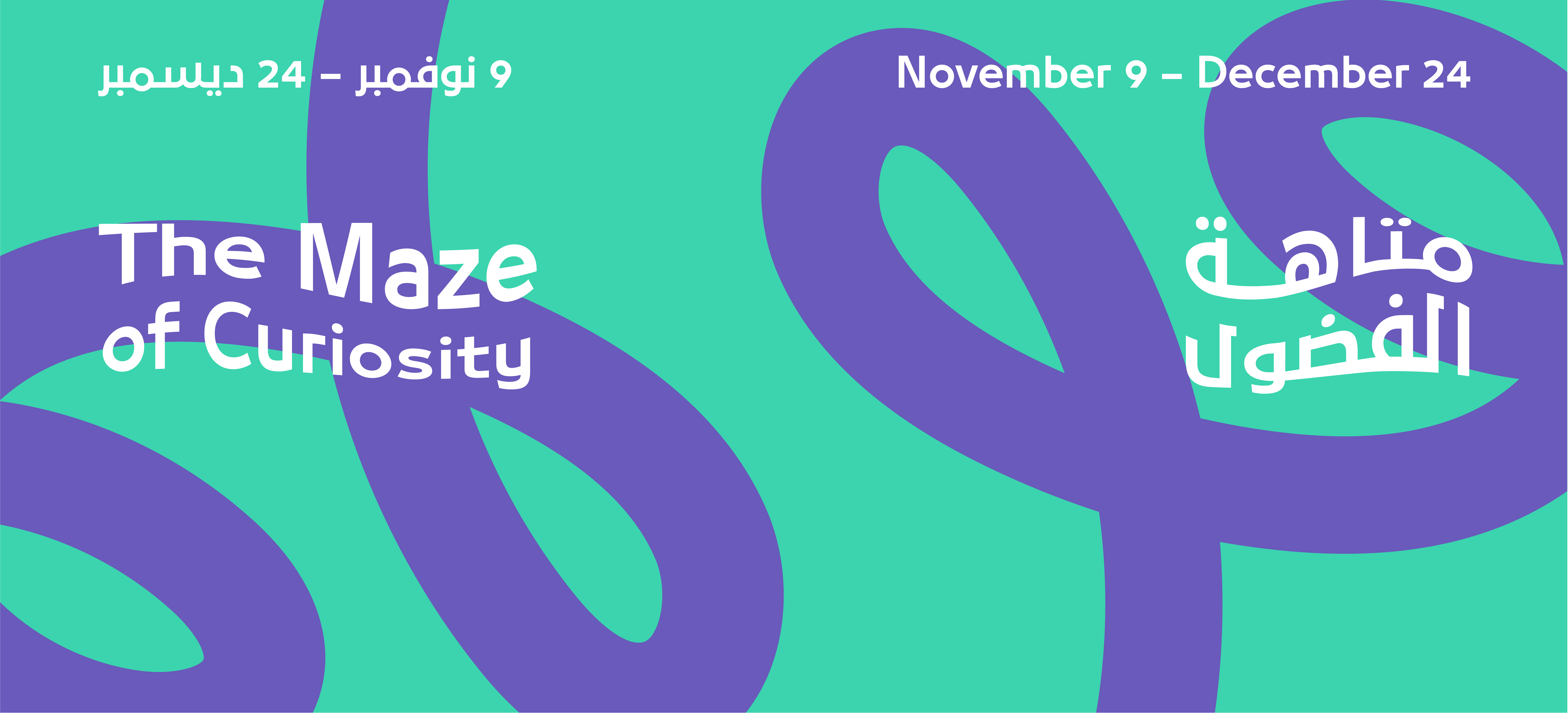 In anticipation of Hayy Exporer's launch in 2023, Art Jameel is collaborating with Yajoob to present The Maze of Curiosity, a two-month children's programme anchored around a thought-provoking and interactive installation accompanied by a series of workshops and talks. Find out more about this programme soon.