Hayy Cinema opens its doors to kids and families on weekends through a series of educational programmes that include behind-the-scenes tours, short-film screenings and bespoke workshops, with the aim of introducing the language of independent cinema and broadening the understanding of indie films.
Join us on Friday, February 10th for a screening of 'Franzy's Soup Kitchen' — a short animation about an alien chef who discovers that her special pink soup is not only delicious, but also magical. After viewing the film, kids will create their own alien characters inspired by the sensory textures and elements of the animation.
This programme is supported by the Institut Francais and Cultural Department of the Consulate of France in Jeddah.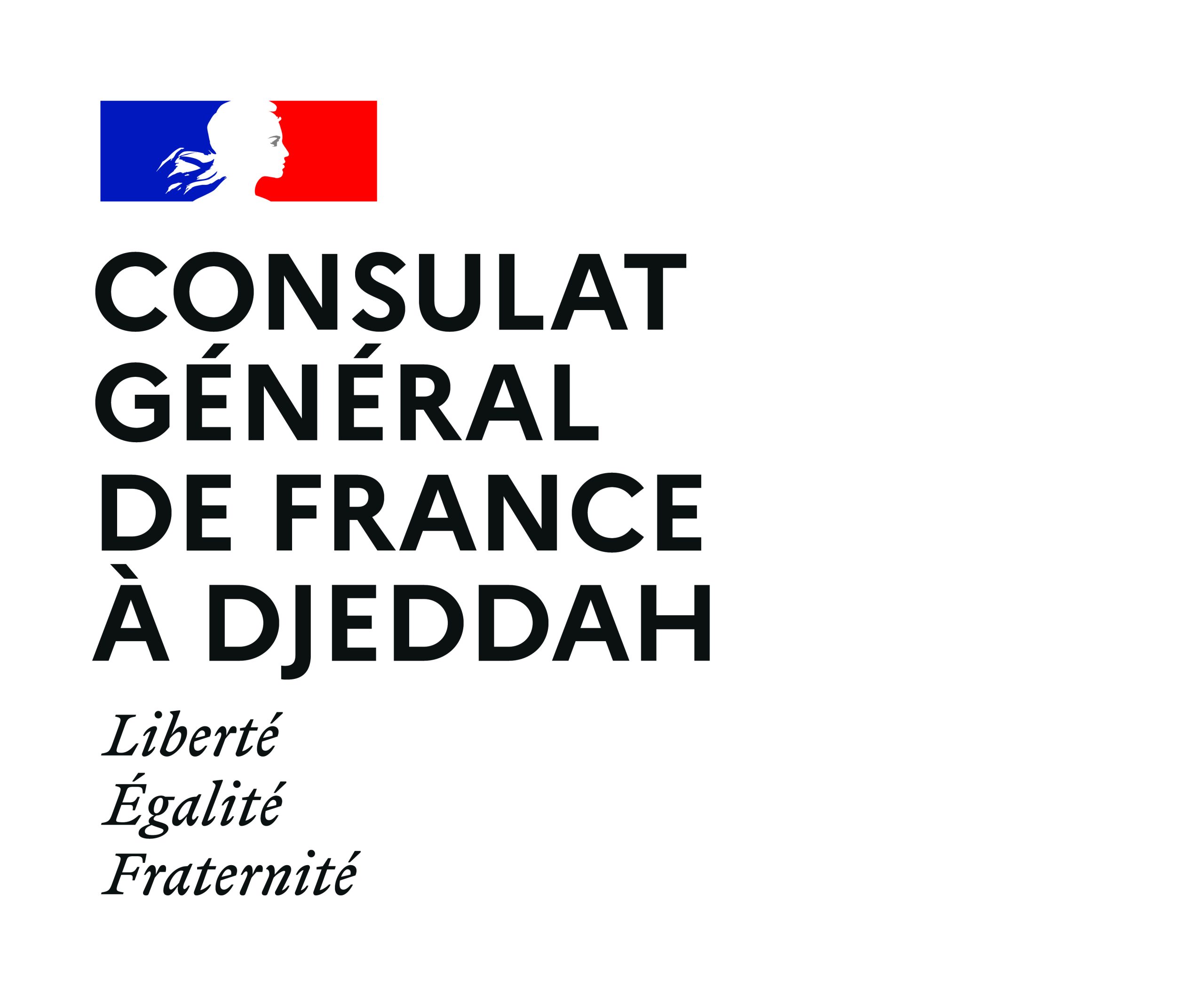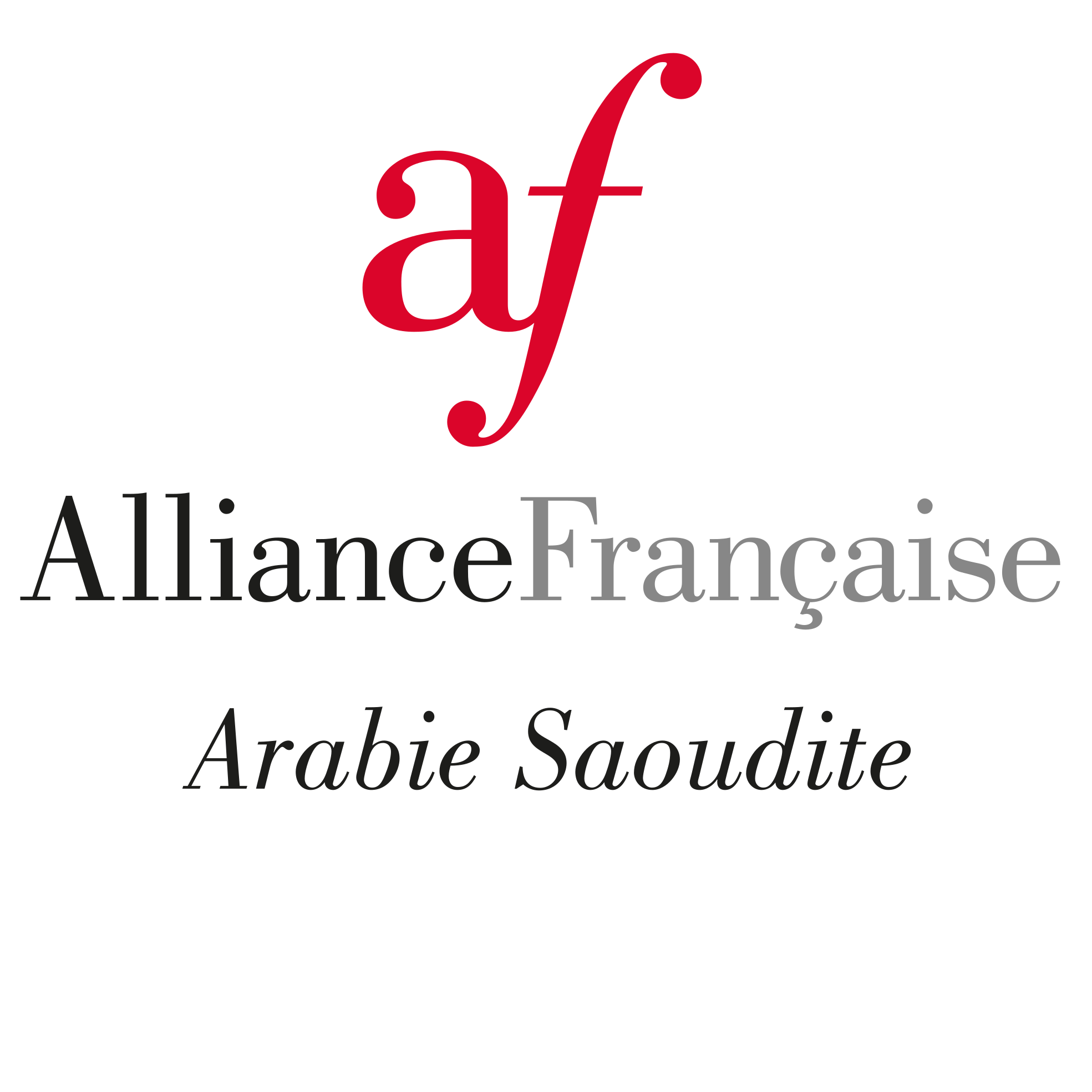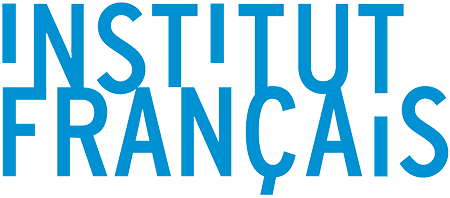 Everyone is welcome on a drop-in basis, however, prior registration is encouraged to guarantee spots.