Islamic Arts Biennale x Art Jameel film programme
March 29, 2023 – April 15, 2023
Hayy Cinema 1
A two-venue collaboration between Art Jameel and Islamic Arts Biennale, this Ramadan features a roster of local and international films taking place at Hayy Cinema and the Islamic Arts Biennale's iconic Hajj Terminal
Discover and unwind with late-night screenings of narrative and documentary films that recount human and more-than-human stories against a backdrop of rapid urbanisation and migration. How do we respond to shifting landscapes while remaining connected to the natural world? The programme raises questions that attempt to reveal an interdependent ecosystem manifesting in food, culture and faith.
The films on view:
HAYY CINEMA
Raven's Song (2022)
Honeyland (2019)
Dounia and the Princess of Aleppo (2022)
ISLAMIC ARTS BIENNALE CINEMA
Soufra (2017)
A Road to Mecca (2008)
Roll'em (2019)
Please check our What's On page to learn more about each film; tickets are purchased at the Hayy Cinema box office at Hayy Jameel.
March 1, 2023 – March 19, 2023
Hayy Cinema 1
A month-long programme curated by the Hayy Cinema team, 'Hayy Matsuri: at the Cinema' accompanies the four-day Japanese Cultural Festival taking place across Hayy Jameel and continues through the month of March.
The programme presents iconic and genre-defining films by world-renowned directors such as Hirokazu Kore-eda, author of poignant family chronicles and recipient of the Palme d'Or at the 71st Cannes Film Festival. Kore-eda has built an intimate body of work, highlighting the mundane lives of ordinary people. 
In addition, this programme features Anime, a genre at the heart of Japanese film practices, presenting the work of acclaimed Japanese filmmaker Makoto Shinkai who emerged as one of Anime's leading visionary directors. His most famous works Your Name (2016), and Weathering with You (2019)  have garnered mainstream success in recent years. Now as part of Hayy Matsuri, we would like to introduce our audience to his earlier work with the sci/fi film The Place Promised in Our Early Days (2004) and 5 Centimeters per Second (2007).
Hayy Matsuri film programme also includes the Japanese-Saudi cultural collaboration The Journey (2021), directed by Kōbun Shizuno, a critical fusion, showcasing the rich culture of Saudi Arabia viewed through the stylings of Japanese animation.
Please check our What's On page to learn more about each film.
January 15, 2022 – February 15, 2023
Hayy Cinema 1 and Hayy Cinema Lobby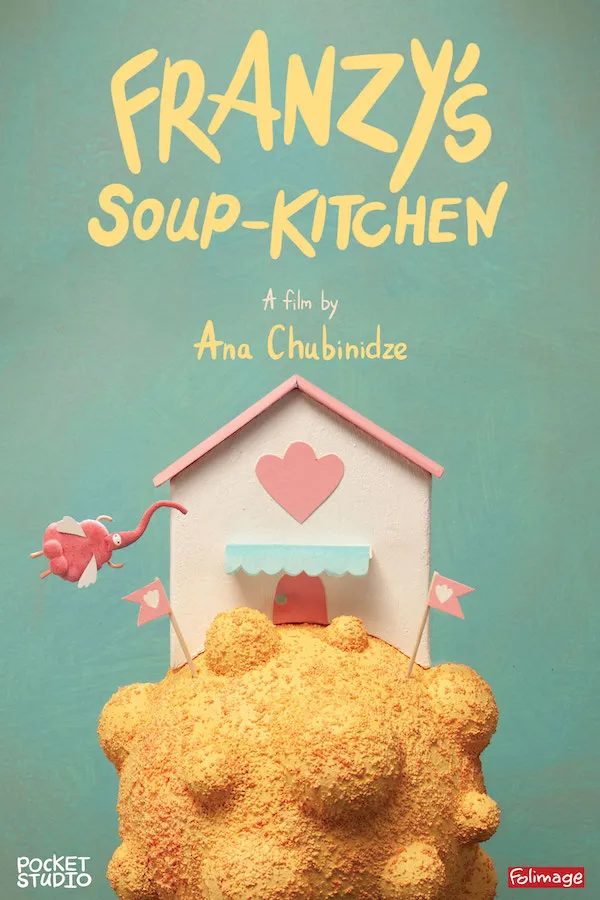 Hayy Cinema is opening its doors to schools and families through a series of educational and engaging programmes including behind-the-scenes tours, short-film screenings, and bespoke workshops designed to introduce our young audiences to the language of independent cinema and broaden their understanding of film.
Target groups:
Children (6-9)
Teens (11-14)
Activity duration:
1 hour
For schools tour booking, please reach to us through the this form: https://applytoday.typeform.com/to/aGsKhRXf 
For groups and families, register here.
© 'Franzy's Soup-Kitchen' a short film by Ana Chubinidze
This programme is supported by the Institut Francais and Cultural Department of the Consulate of France in Jeddah.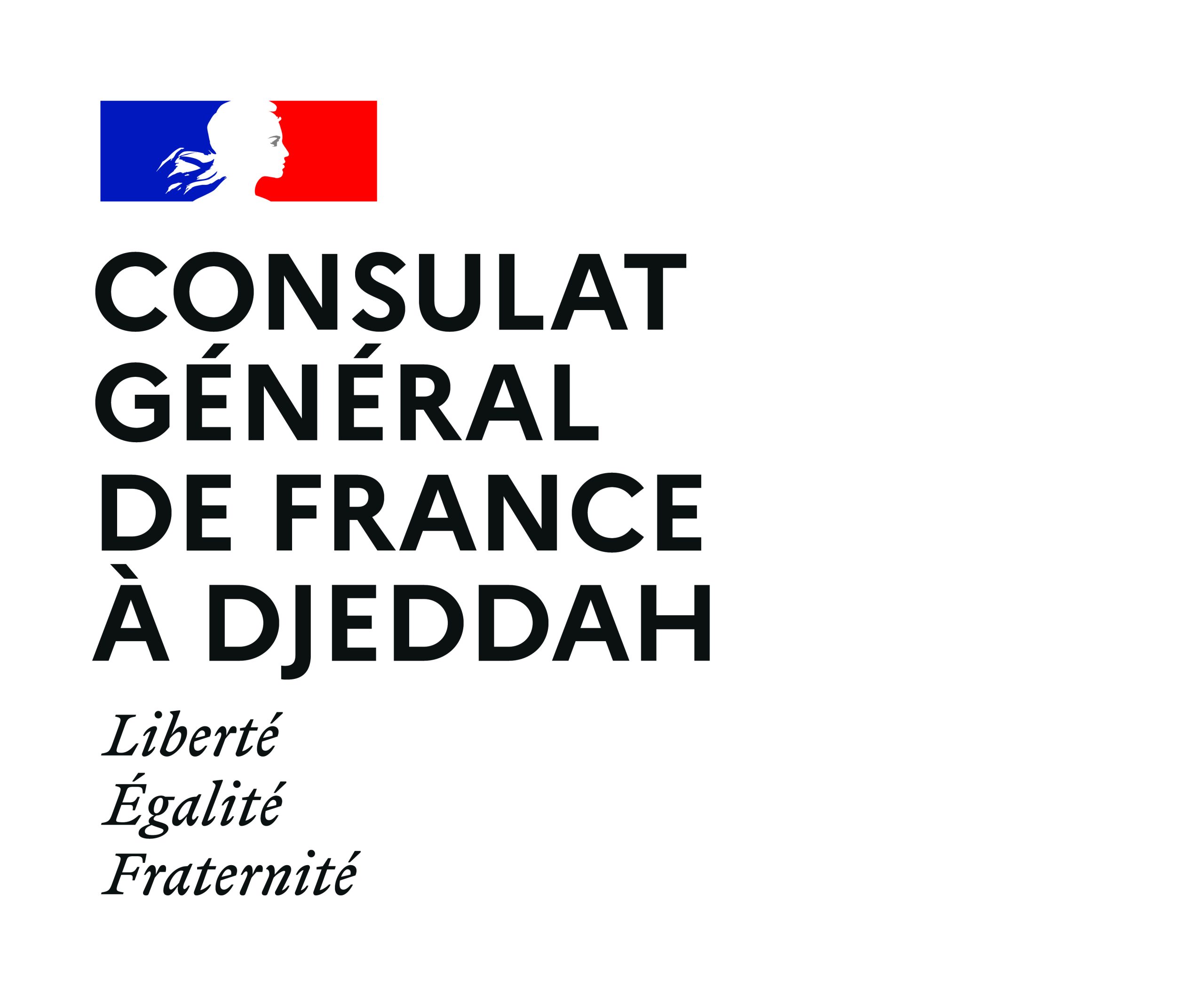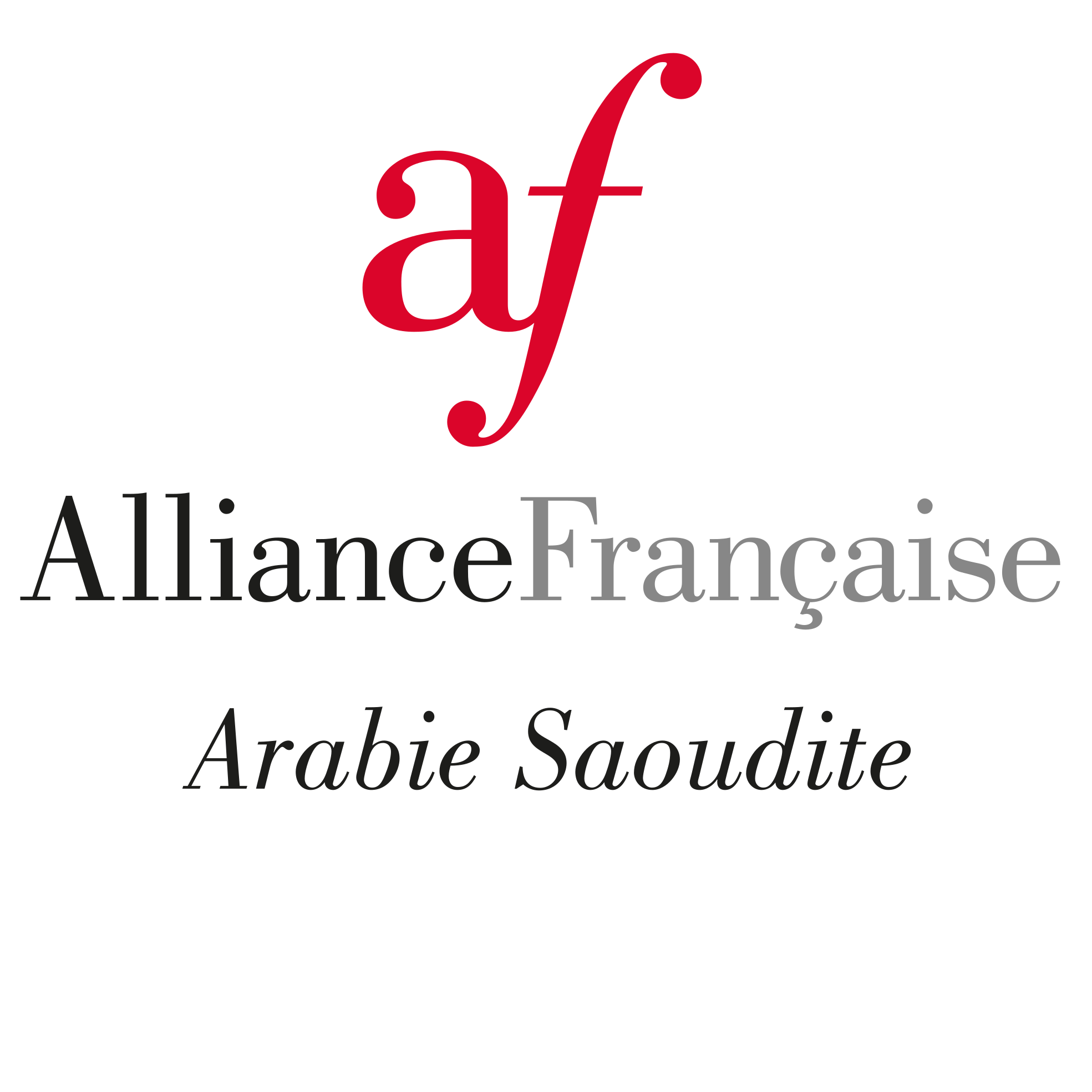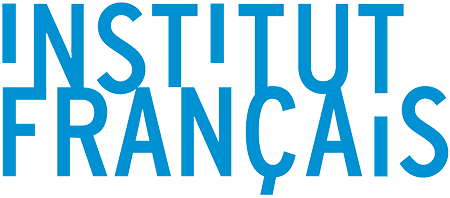 About Hayy Cinema
Hayy Cinema opened to the public on December 6, 2022, coinciding with Hayy Jameel's one year anniversary.
Hayy Cinema expands the definition of cinema as a meeting point to watch, learn, exchange, discover and research; the complex includes a theatre, a community screening room, a multimedia library and an educational exhibition space. Via a year-round programme of films, as well as talks, exhibitions and film festivals held across its various community spaces, the cinema becomes a convivial site of convening, opening up a whole new world of storytelling and imagination.
Hayy Cinema's opening programme, developed in collaboration with Red Sea International Film Festival, includes 'As Seen', a Gamal Fahmy archival exhibition.
December 6, 2022 – March 25, 2023
Hayy Library and Hayy Archives
Alongside the retrospective is a thoroughly researched and rare archival exhibition that highlights renowned photographer Gamal Fahmy's contribution to the revolutionary force of filmmaking in the region. The exhibition features never-before-seen photographs, a collection of personal items, vintage cameras, and various ephemera.