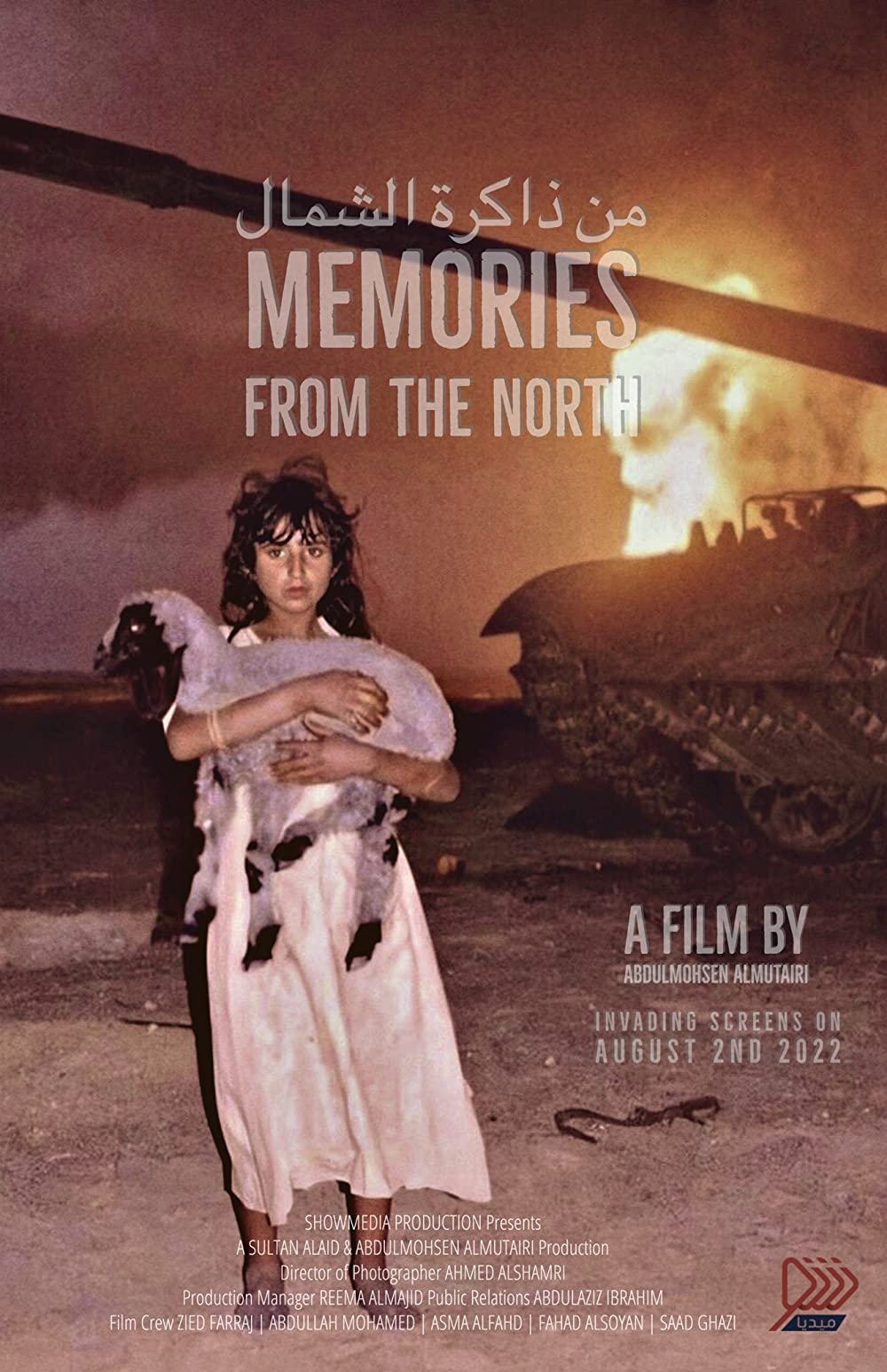 Director: Abdulmohsen Almutairi
Year: 2022
Running Time: 42 minutes
Language: Arabic
Subtitles: English
Country: Saudi Arabia
It's been 30 years since the Gulf War of 1990-1991 and a crew of filmmakers who witnessed the events as children set out on a journey across Saudi Arabia to capture stories of people who lived through the war.
Q&A Session with the director on 9 June 2023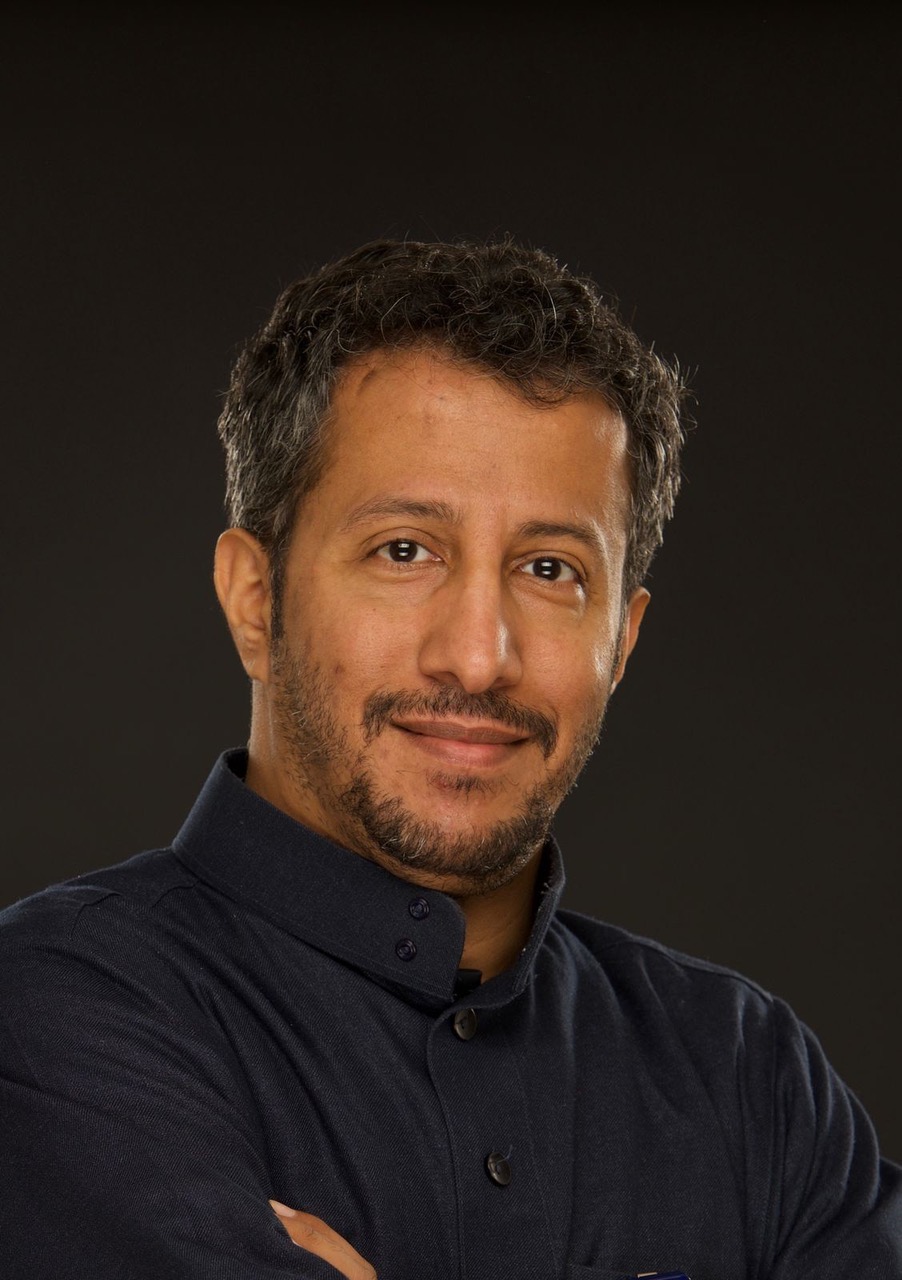 Abdulmohsen Almutairi is a Saudi director and producer based in Dhahran. He is the cofounder of "Talashi Films" a diverse filmmakers' group founded in 2008, with the goal of producing quality films each year. He directed/produced over 14 films.