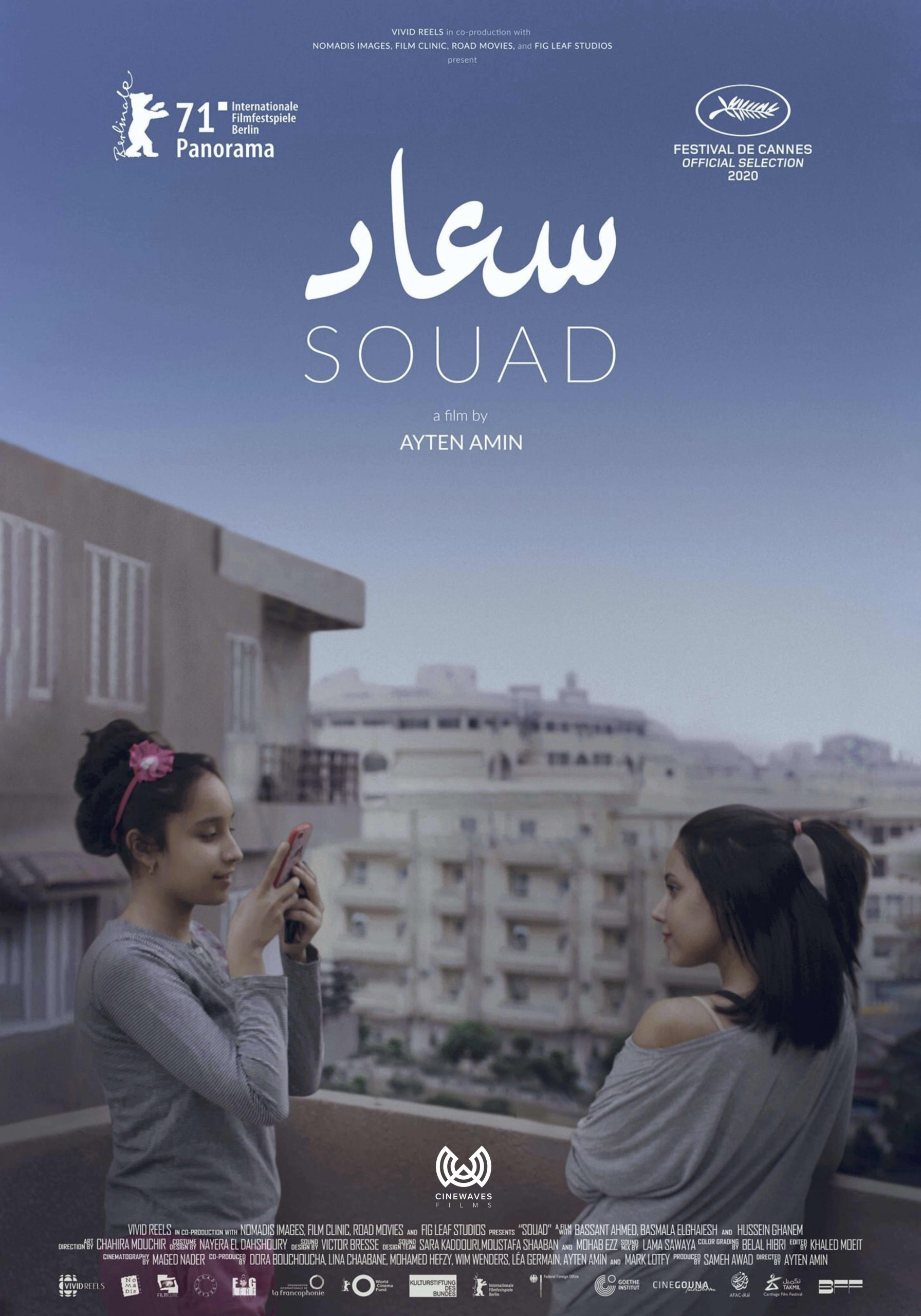 Director: Ayten Amin
Country: Egypt, Tunisia, Germany
Year: 2021
Language: Arabic
Subtitles: English
In a small city on the Nile Delta, 19 year old Souad (Bassant Ahmed) leads a double life. Conservative and veiled in public, online she obsesses over her appearance and embarks on secret virtual romances.
As the reality of her personal situation comes increasingly into conflict with her digital life, she struggles to rectify her ambitions with her future until tragedy strikes. Featuring astonishing performances from a cast of non-professionals, the film — co-produced by Wim Wenders — acutely examines the contradictions of teenage life in contemporary Egypt and the challenges of combining traditional values with social media.