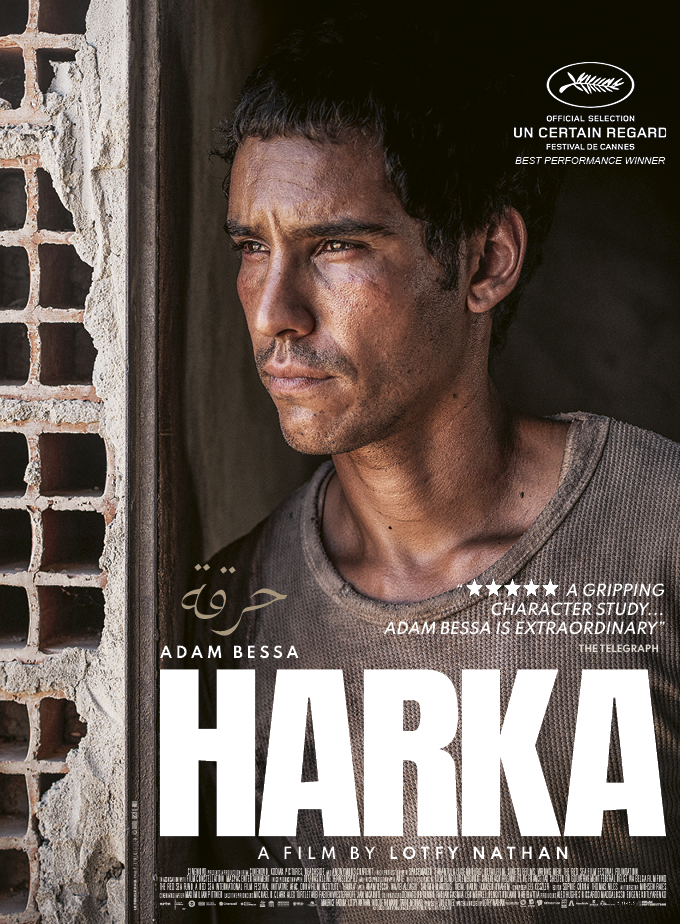 Director: Lotfy Nathan
Country: France, Tunisia, Luxembourg, Belgium
Year: 2022
Language: Arabic
Subtitles: English
Dreaming of a better life, Ali makes a precarious living selling contraband gas on the streets of Tunisia. Forced to take charge of his two younger sisters after their father's sudden death, and facing impending eviction, Ali will have to make a decision from which there is no turning back. What ensues is a fight for dignity, the voice of a generation trying to be heard.