Zahrah AlGhamdi Awarded 2023-24 Hayy Jameel Façade Commission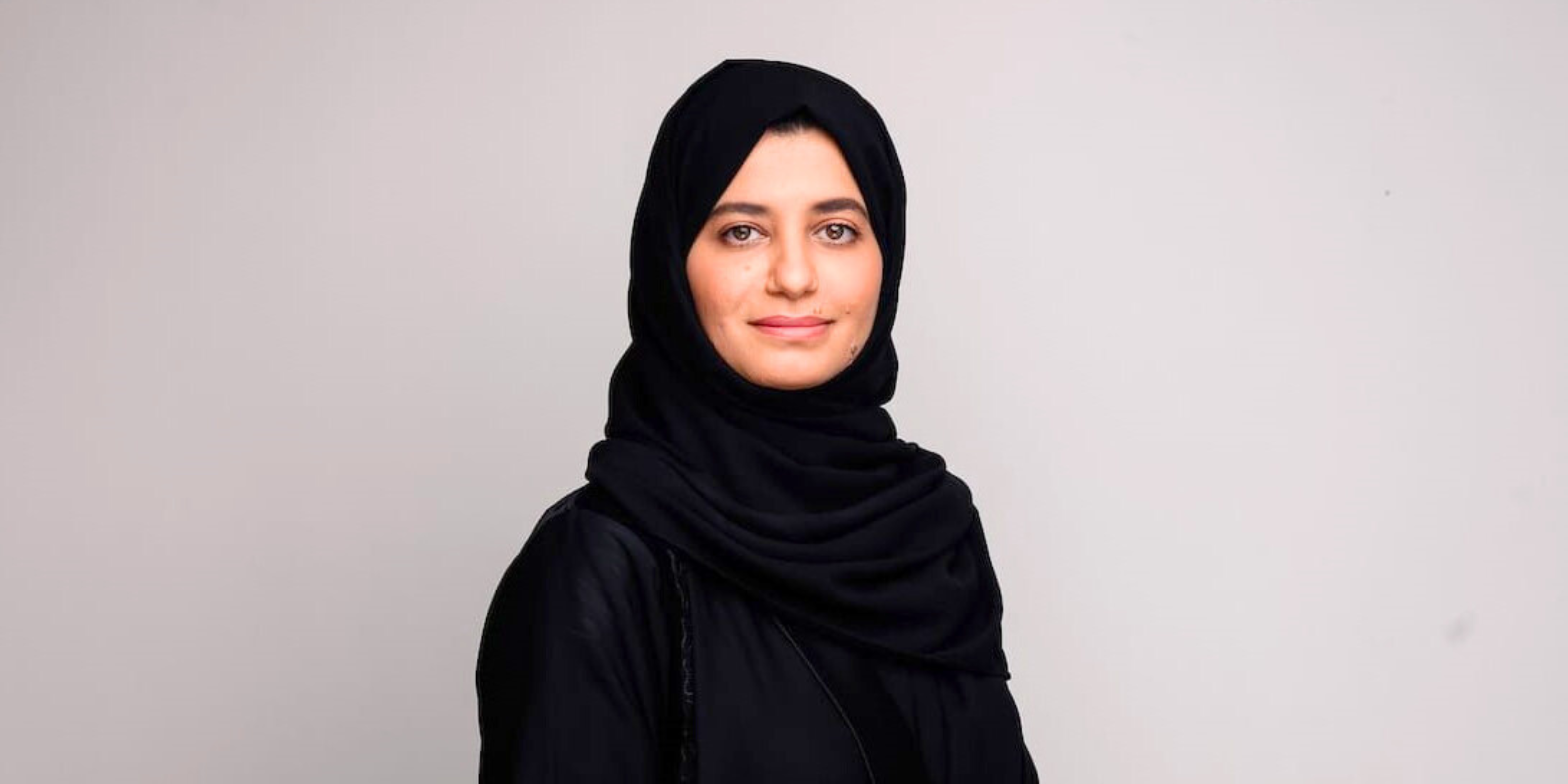 Contemporary artist, and Professor of the Visual Art and Design and Faculty Member at the University of Jeddah Zahrah AlGhamdi has been chosen as the winner of the 2023-24 Hayy Jameel Façade Commission.
AlGhamdi was chosen by an esteemed international jury for her proposed work, The Cell, characterized by her signature use of materials and the unique way in which her work responds to the site. Zahrah's design of the façade will be presented to the public December 2023.
This year, the Façade Commission's jury – included Saudi artist Manal Aldowyan; Deputy Director (Arts) at Art Jameel Nora Razian; Curator (International Art) at Tate Modern Nabila Abdel Nabi; and long-time Chair of Modern and Contemporary Arts at The Met Museum, Sheena Wagstaff.
The jury also opted to award a Jury Special Mention to three of the shortlisted proposals in recognition of their originality and bold vision. Congratulations go to:
Basmah Felemban, Abeer Sultan

and

Mubarak Mahdi
The Commission is kindly supported by Abdul Latif Jameel Motors – Lexus KSA.
About Zahra Al-Ghamdi
Zahrah Al-Ghamdi, born in Al Bahah, KSA in 1977, stands as a fusion of contemporary artist and esteemed academic, renowned for her exploration of memory and history intertwined with traditional architecture. Her artistry unfolds as intricate narratives of cultural identity, memory, and loss, manifesting in meticulously crafted site-specific works composed from earth, clay, rocks, leather, and water. In her capacity as an Associate Professor of Visual Art and Design at the University of Jeddah, Zahrah infuses her unique artistic insights and experiences into a nurturing educational journey for her students.
About the commission
The Hayy Jameel Façade Commission is an annual programme that gives one artist or collective the opportunity to develop a major public work for the 25-metre "canvas" on the front of the building — a feature integral to the architectural intent.The current edition of the commission was awarded to artist Mohammad Alfaraj and his piece 'The Face of the City' – on view until December 2023.