Dive into the powerful narratives of resilience and freedom at Hayy Cinema during Palestine Cinema Days.
Palestine Cinema Days is an annual event organized by Filmlab that aims to place Palestine on the map of the international film industry and movie landscape, in addition to promoting local & international films across several venues in different cities within Palestine.
'These film screenings are free and open to all on a first-come, first-serve basis, and presented in solidarity with all those suffering in Gaza, Palestine. Cinema guests are encouraged to make a donation on-site to KS Relief via Sahem App'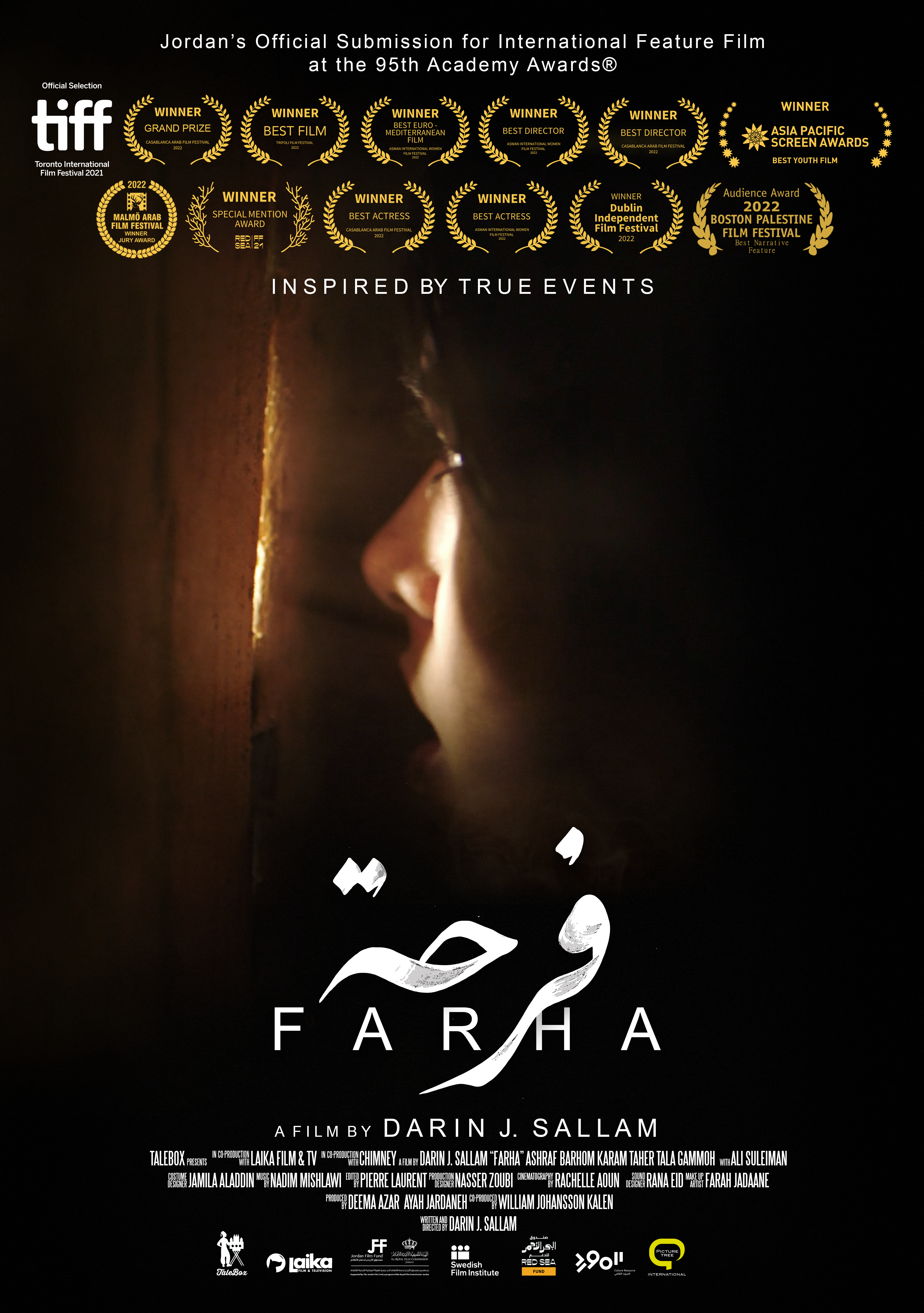 Farha: Inspired by true events, FARHA tells the story of a young girl whose dreams change from seeking an education in the city to surviving a room in which her father locks her up in Palestine 1948.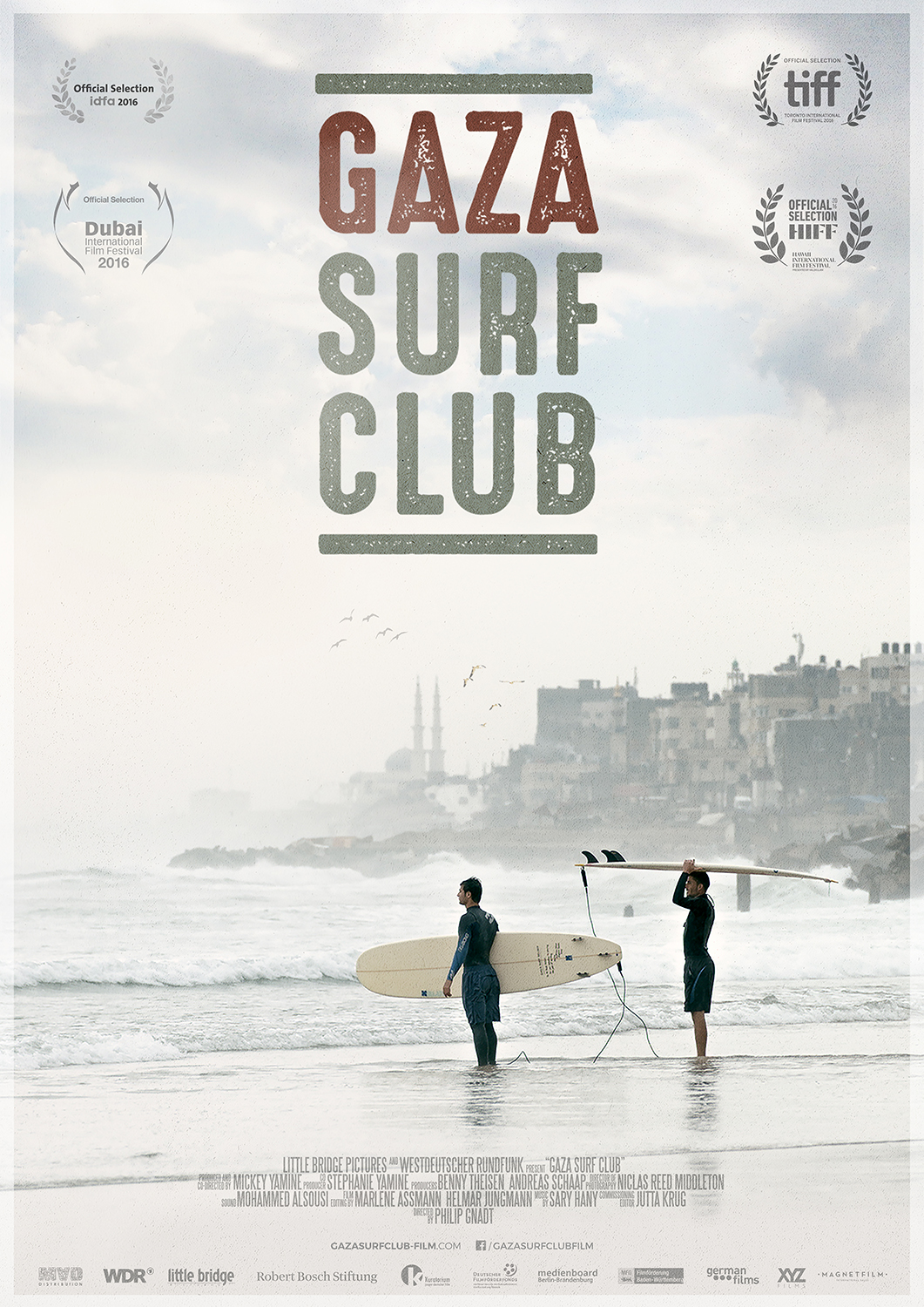 Gaza Surf Club: Trapped in "the world's largest open-air prison" and ruled by war, a new generation is drawn to the beaches. Sick of occupation and political gridlock, they find their own personal freedom in the waves of the Mediterranean. They are the surfers of Gaza.
About the directors: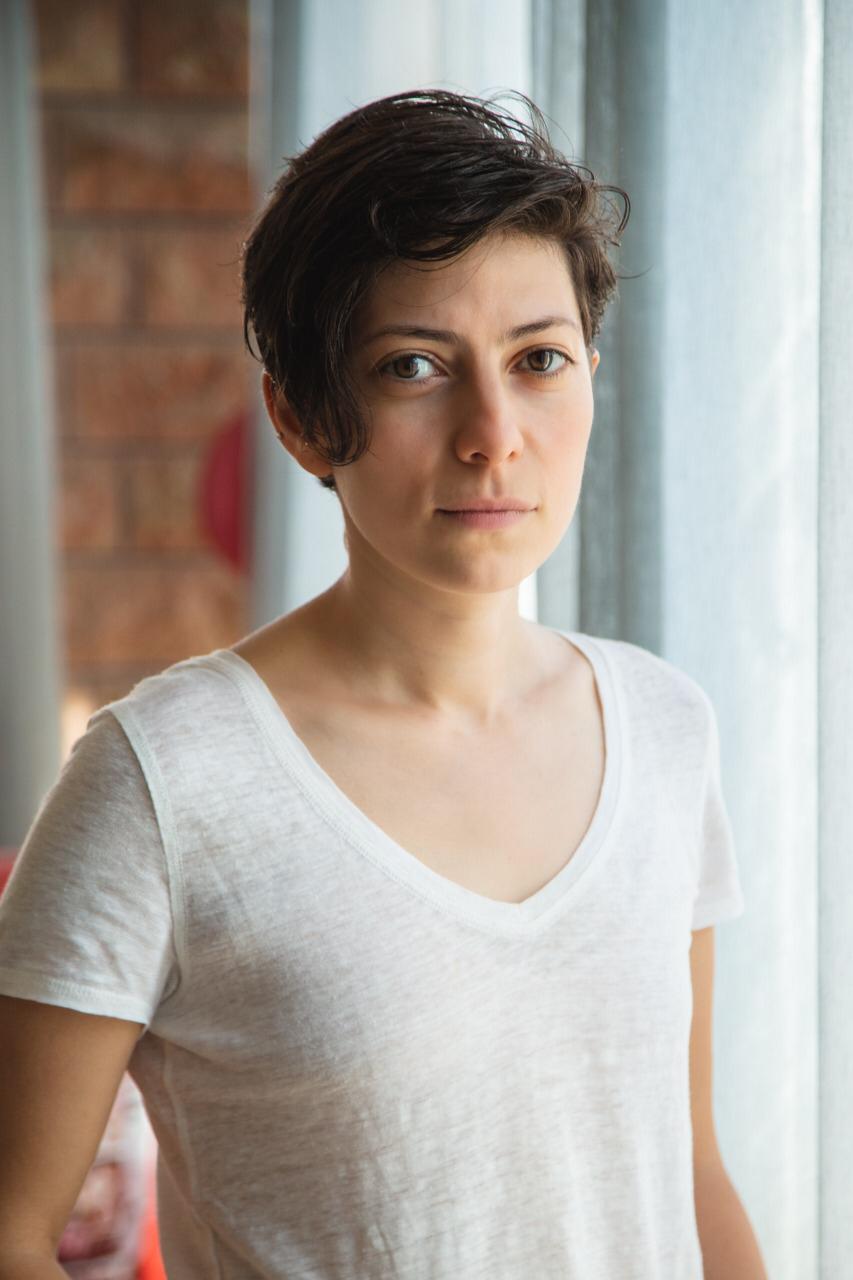 Jordanian writer/director of Palestinian roots Darin J. Sallam holds an MFA from the Red Sea Institute for​ ​Cinematic Arts (RSICA), affiliated with the University of Southern California.
To her credit are 5 award-winning shorts, including THE DARK OUTSIDE (2012) and​ ​THE PARROT (2016).
Her critically acclaimed debut feature film FARHA (2021) had its world premiere at the 46th​ ​Toronto International Film Festival, won 12 awards to date from international film festivals including best film, best director, the jury award, the audience award and the grand prize and started streaming in December 2022 on Netflix worldwide.
FARHA was also selected as Jordan's entry in the International​ ​Feature Film category at the 95th Academy Awards (Oscars) in 2023 and ​achieved a historic first win for Jordan by receiving the Best Youth Film ​award at the 15th Asia Pacific Screen Awards​ (APSA), known as "the Asian Oscars", making Sallam the first Jordanian director ever to be awarded an APSA​.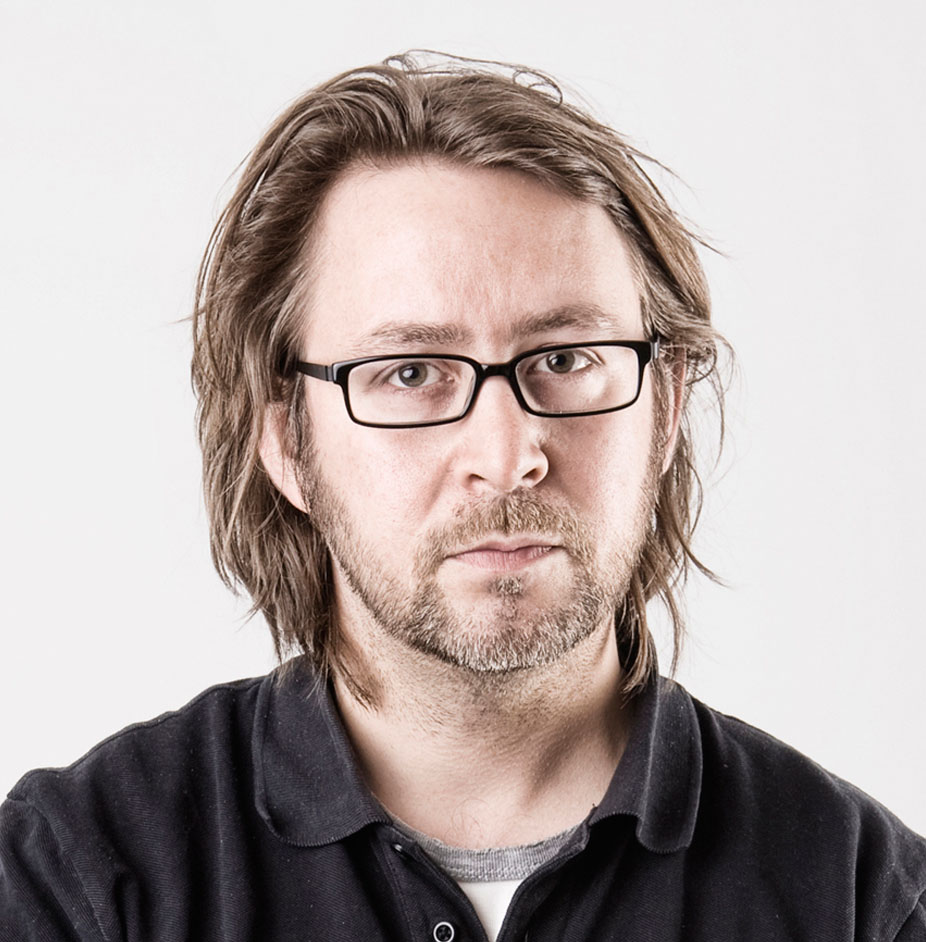 Philip Gnadt gained first experiences as a camera assistant for five years in TV and cinema productions, before studying at the Media University in Stuttgart. In 2003, he received the sponsorship prize of the Baden-Wuerttemberg Film Industry for this documentary PAULA. In 2010, his graduation film ZWÖLF SEITEN earned him the award at the Independent Days Karlsruhe. Gnadt founded the production company Substanz Film in 2003 while also working as a freelance director for corporate and documentary films. In collaboration with Mickey Yamine (Little Bridge Pictures), Gnadt has worked on his film Gaza Surf Club since 2012.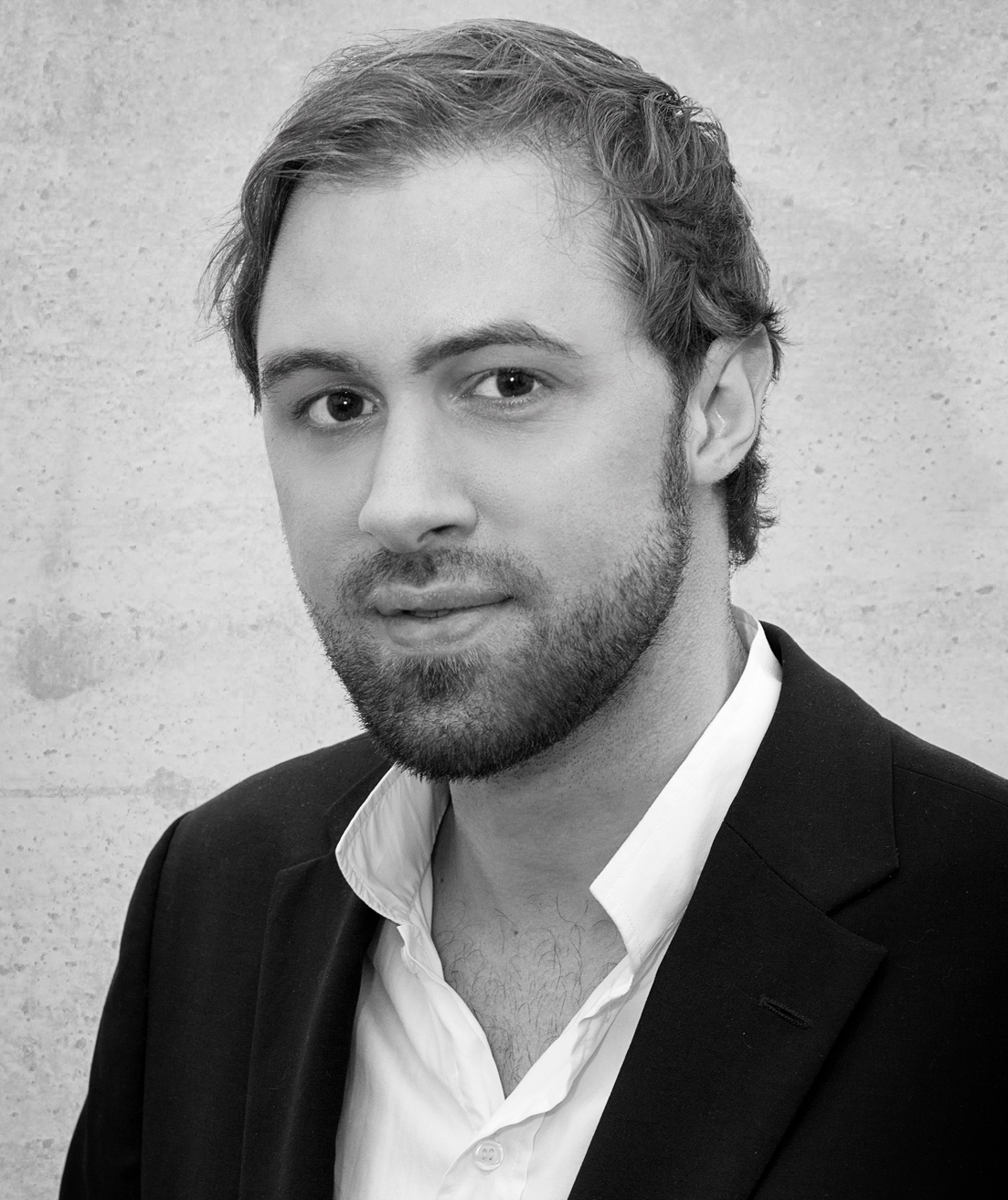 Born in Cairo, Egypt, Mickey Yamine studied film production at the HFF Film University in Babelsberg. In 2010, he completed his graduation-film Tropic of Bear, which won an honorable mention at Festival del Film in Locarno and was aired on German TV. Ever since, he has been producing numerous films and TV commercials in Cairo and Berlin. He founded the Berlin-based production company Little Bridge Pictures in 2013, together with fellows Andreas Schaap and Benny Theisen. His latest productions include The Last Compartment (2016), Gaza Surf Club (2016) and Print the Legend (pre- production).