AFLAMNA is a one-day film programme that brings together three short Saudi films followed by a conversation with the directors.
AFLAMNA films include:
When Red Blooms, winner of the Red Sea's 48-hour Filmmaking Challenge, Tala Alharbi's film ventures into the mind of a girl who sets unrealistically high expectations of herself, leading to self-destructive behaviours and a morbid fixation on perfection.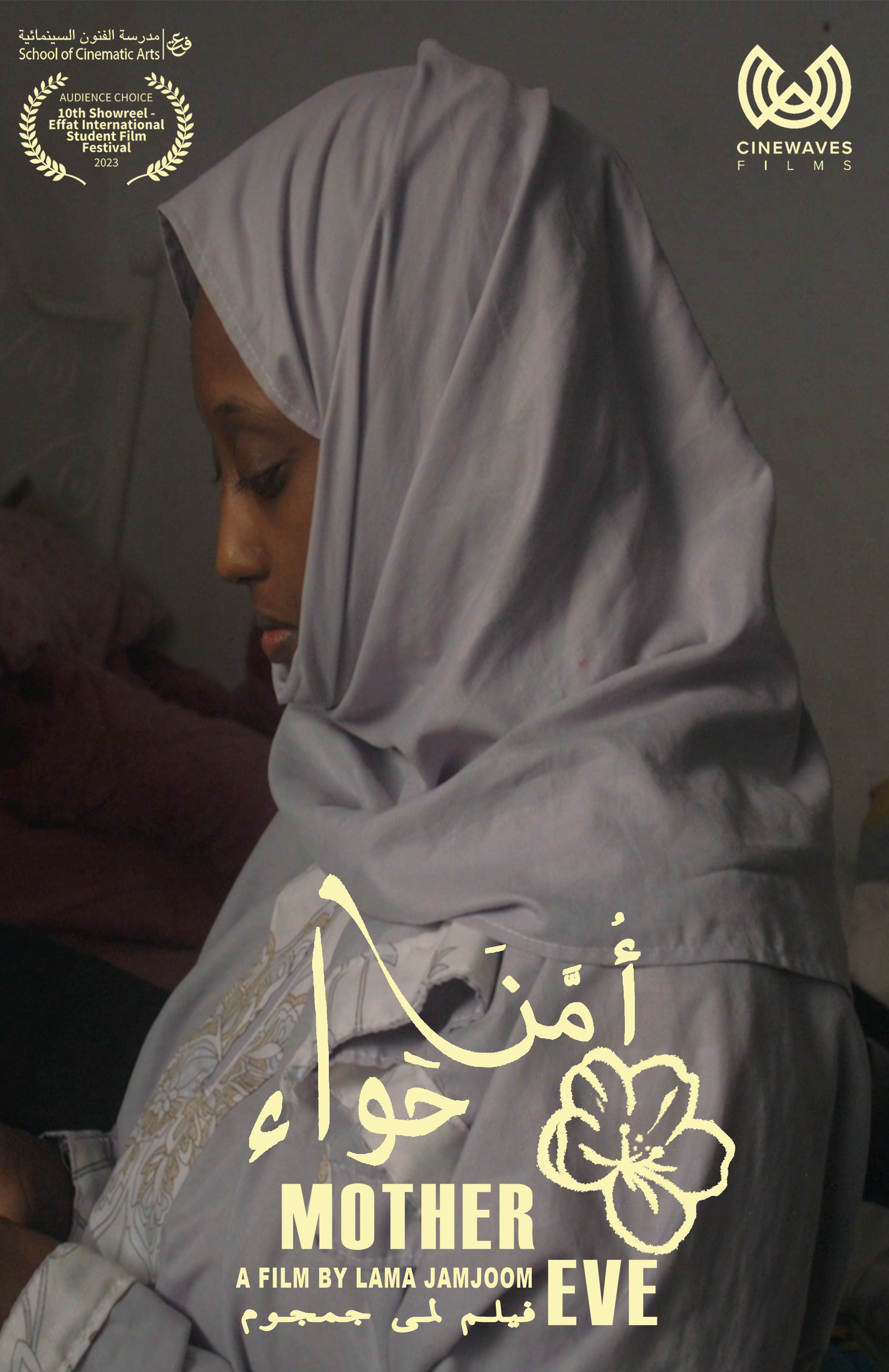 Mother Eve: A family's difficult but endearing journey that re-defines motherhood.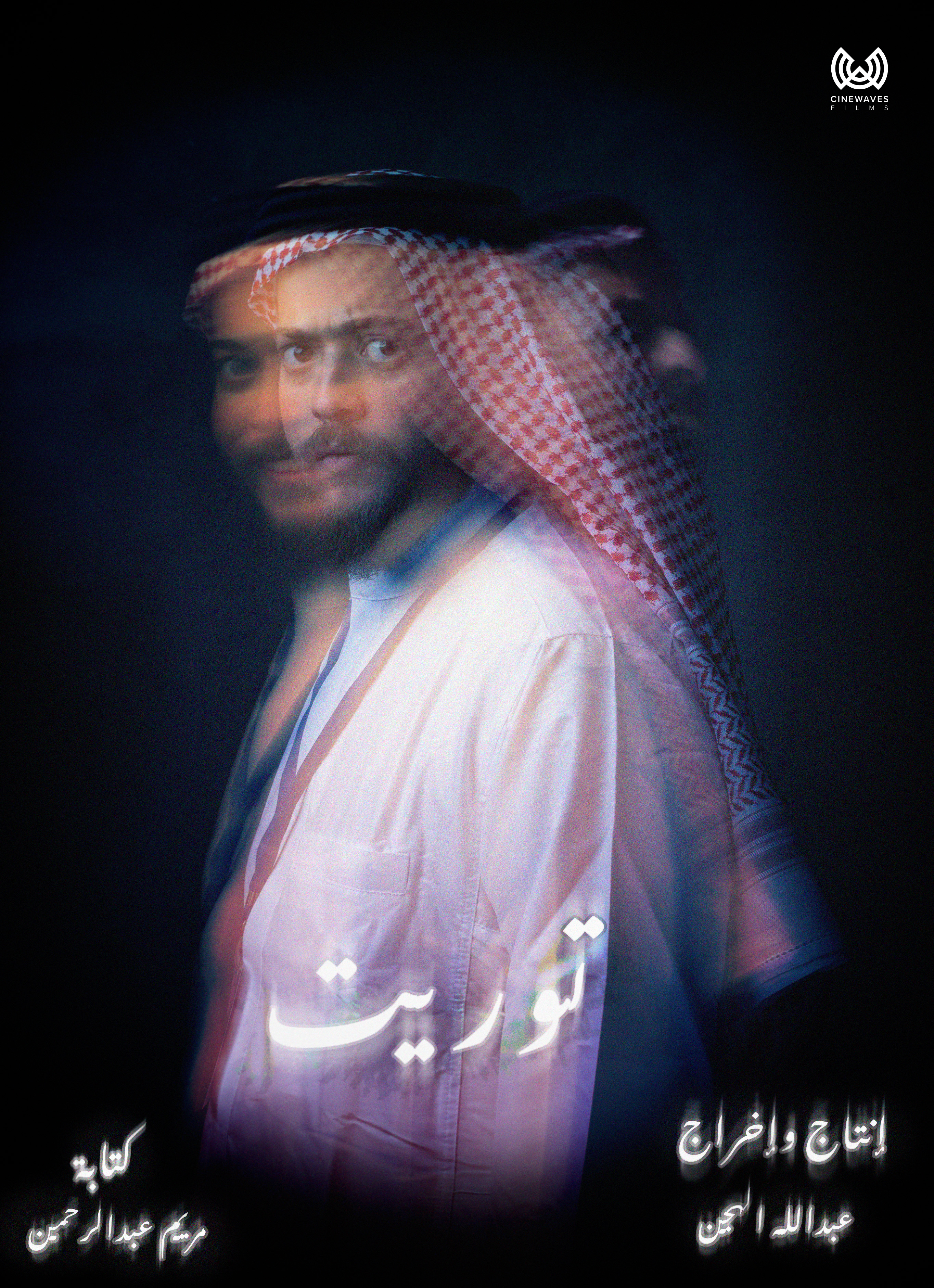 Tourette, a story that revolves around a young man with Tourette Syndrome in search for a job after graduation. He faces reality when misconceptions about Tourette Syndrome prove to be a challenge.
About the directors
Tala Alharbi: An aspiring Saudi filmmaker seeking a bachelor's degree in Cinematic Arts at Effat University. After working as a crew member on several student short films, she undertook the second edition of the Red Sea Film Festival 48Hr Film Challenge with her team 'Night Owls', winning with her directorial debut "When Red Blooms."
Lama Jamjoom: A young filmmaker with a great passion for films, she is a student majoring in Cinematic Arts from Effat University in Jeddah. Our Mother Eve is her first film, and she is currently in the process of preparing for many upcoming artistic projects.
Abdullah Alhijn: A young Saudi director interested in visual and performing arts, he discovered his passion for cinema early, and Tourette is his first short film.