AFLAMNA is a one-day film programme that brings together two short Saudi films followed by a conversation with the directors.
AFLAMNA Films: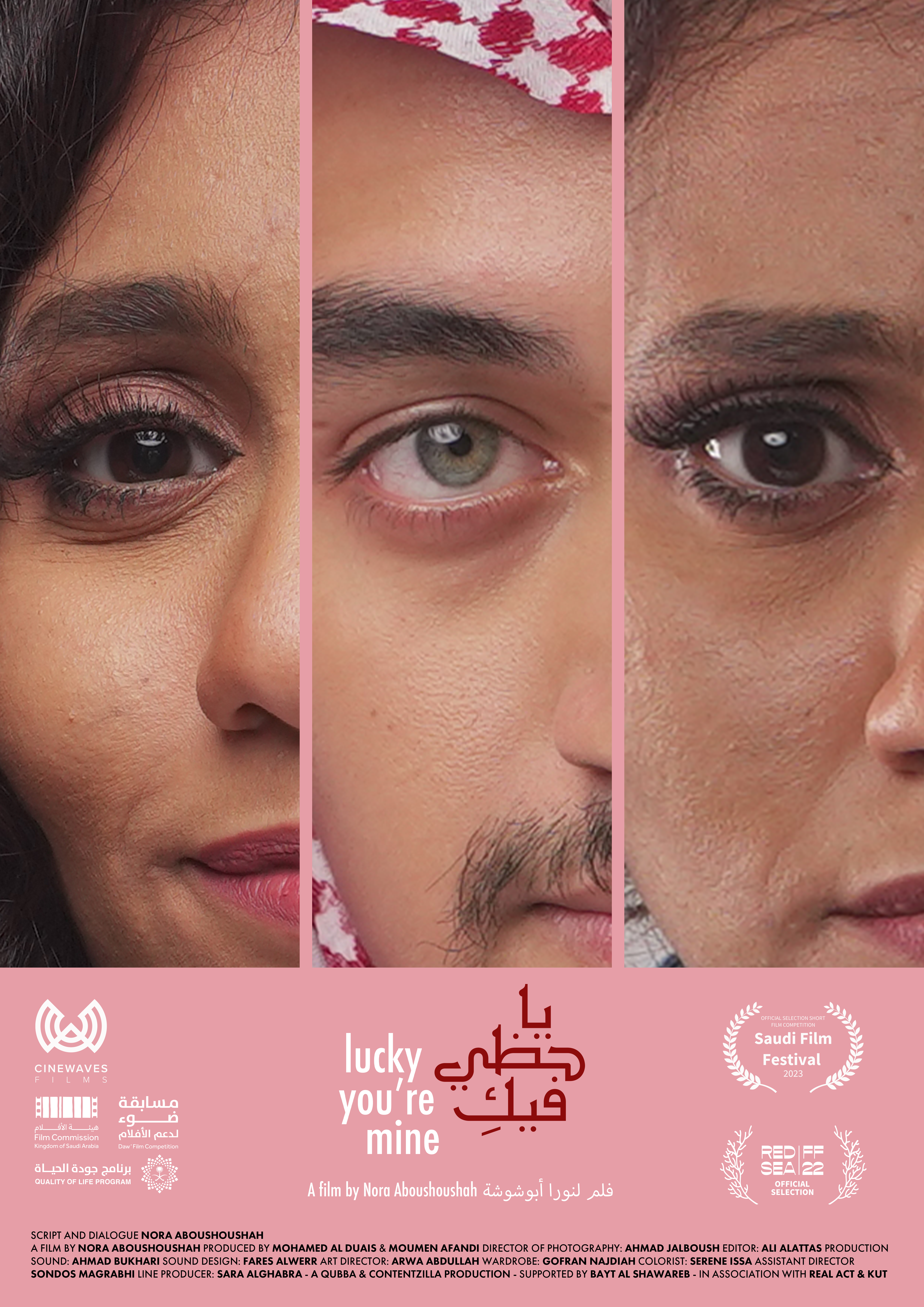 Lucky You're Mine, A modern Saudi marriage story. Ahmad and Salma are newlywed, and days after the wedding, Salma experiences a bipolar manic episode following a devastating event. Ahmad is determined to stand by his wife, but the couple finds themselves at a crossroads and unable to talk. Will their marriage withstand its first test?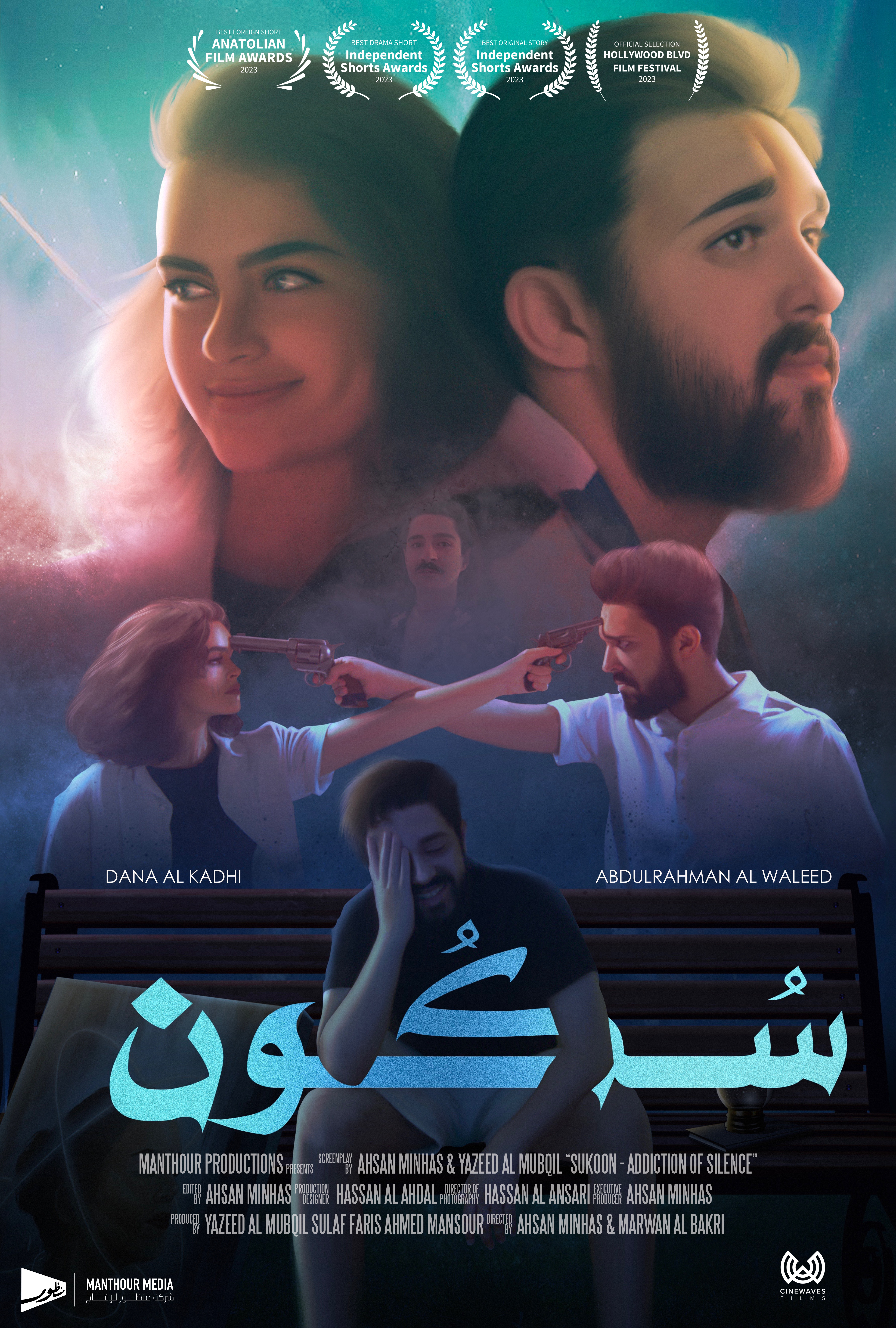 Sukoon, A couple goes through the experience of all the doubts and heartbreak that exist, bringing in a violent, tragic & imaginary incident. A struggling artist (Rakan) is trying to follow his dream while the expectations of a marriage weigh on him by his wife (Amani) who is trying to keep this relationship stable financially, splitting him between responsibilities and his dreams.
About the Directors: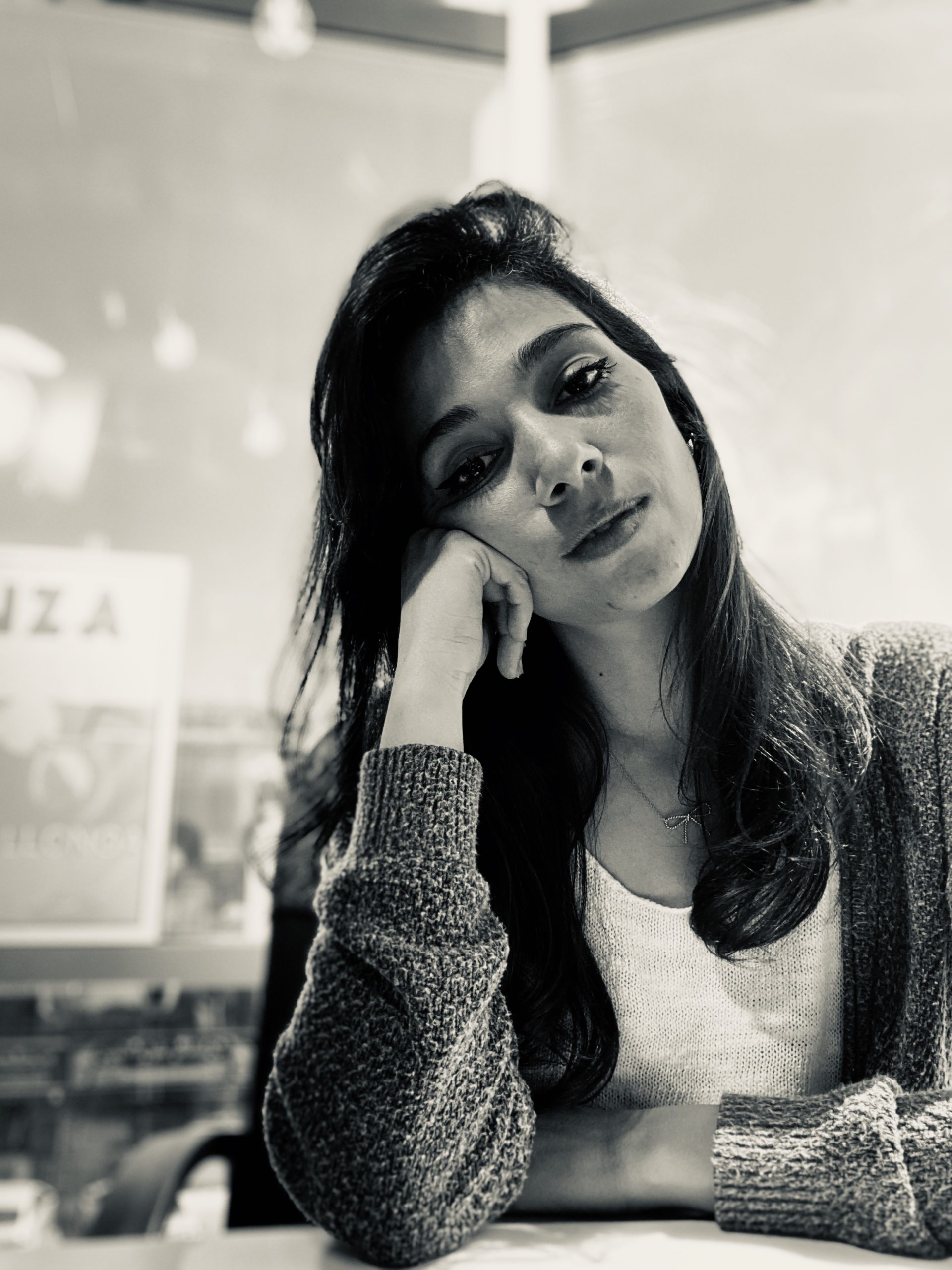 Nora Abu Shusha: Nora is a filmmaker (Writer / Director) with works that dig into interpersonal relationships using drama and comedy. She is interested in exploring topics like gender, class, love, and purpose. Her works include a one location crime series "Rahin Altahqiq" done during lockdown and a dramedy about three rebellious young Saudi women titled "Confessions." The script to her debut short "Lucky you're mine" won a production fund in Daw Film Competition held by the Saudi Film Commission. For the first 10 years of her career, she worked as a writer and producer on numerous documentaries and formatted TV shows. Her works have been broadcast on pan Arab platforms. Nora was born in Jeddah and raised in two cities; Jeddah (Saudi Arabia) and Hastings (United Kingdom). Currently Nora is a production house owner in Jeddah.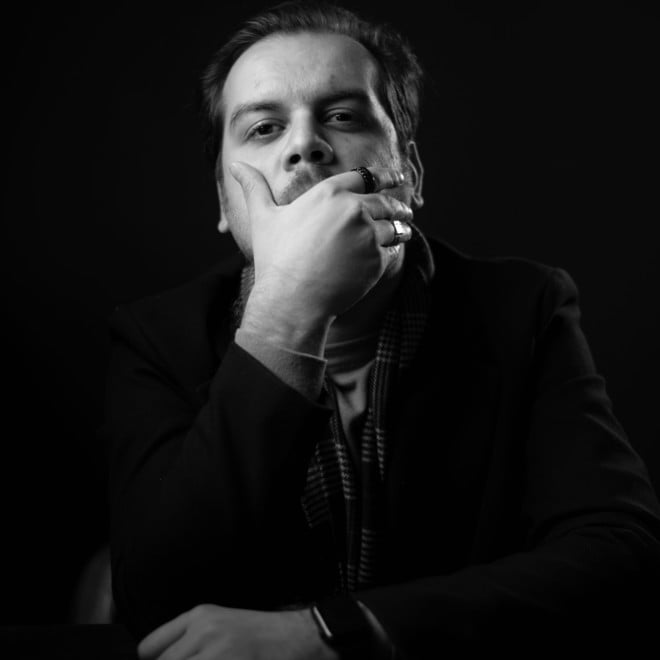 Ahsan Minhas: Ahsan entered the world of cinema at the age of 9 when he fell in love with the experience of going to films that for many didn't even exist. He started to create films at the age of 12 and gradually indulged in more projects and learned the art of filmmaking through experience in London, UK with LSF Short-Film Group at the age of 19 for a year. He has successfully achieved a qualification from New York Film Academy in Film Production and is determined to one day create a lasting impact in the media industry of Pakistan & Saudi Arabia. His last film 'My Dear Fiction' was one of the 15 short films selected in Saudi Arabia at the 1st Red Sea International Film Festival and won at the Global Film Awards 2022 in Los Angeles, USA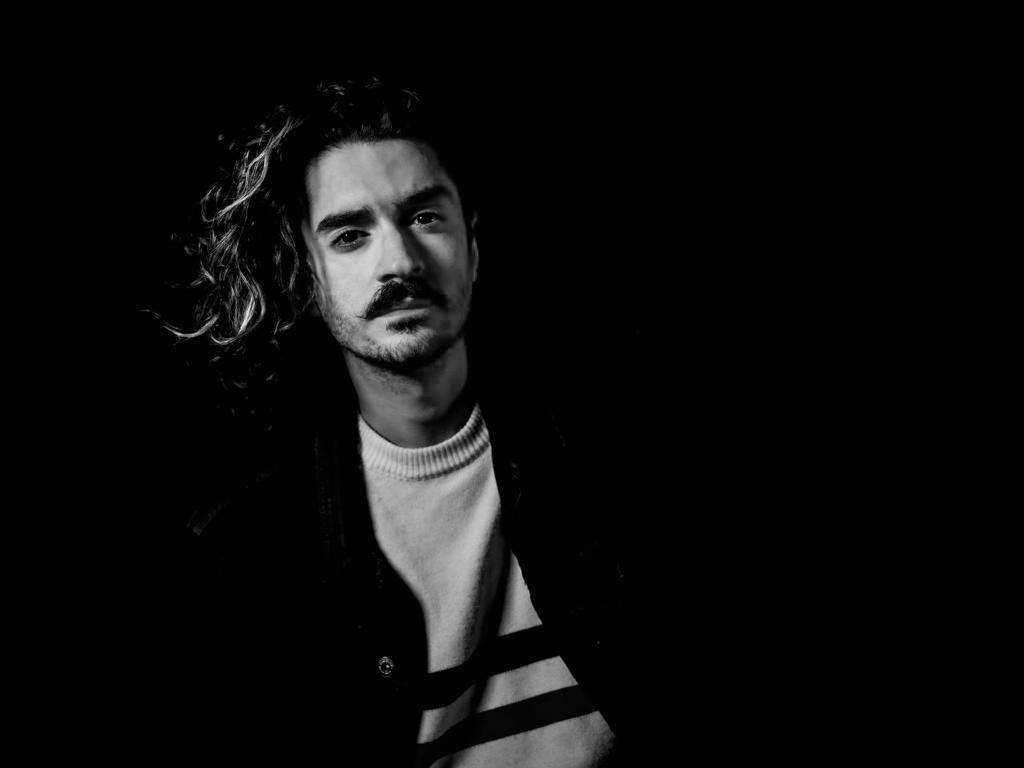 Marwan Bakri: Marwan Bakri, aged 27, embarked on his cinematic journey from a young age, captivated by the enchantment of the silver screen, an experience that seemed elusive to many. His inquisitive nature led him to delve into the intricacies of film creation after watching his very first film, "Back to the Future." Marwan's dedication to his craft propelled him to obtain a prestigious qualification in Film Production from Middlesex University. Driven by an unwavering determination, he aspires to leave an indelible mark on the media industry in Jordan, Amman, and Saudi Arabia. While Marwan draws inspiration from acclaimed filmmakers, he tirelessly endeavors to carve his own distinct path in storytelling through the visual artistry of filmmaking.