Set in Hayy Jameel's Saha, a community courtyard, this musical performance celebrates twenty-first-century independent Saudi music. During a three-hour evening performance, a diverse group of young men and women—DJs, musicians, and vocalists— show why Saudi independent music is taking the Kingdom, and the world, by storm.
Moe Abdo, Ahmed Amin, Ghada, and X Factor Middle East winner Hamza Hawsawi perform multiple sets, while DJ Raghad will spin and warm up the crowds between sets. Sound for the performance will be managed by John Merchant—a Grammy-nominated sound engineer, who has managed the Bee Gees and worked with Coldplay, Michael Jackson and other leading performers.
Hamza Hawsawi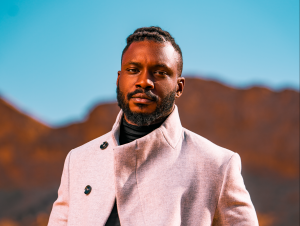 Hawsawi rose to fame after winning the X-Factor competition in 2015. The Saudi artist launched his solo career in 2011 as one of the first R&B artists in the Kingdom and carved out a brand of his own. In Saudi Arabia, Hawsawi is popularly known as a "pioneer and an international level R&B artist who sings in English and proudly represents his culture."
Ghada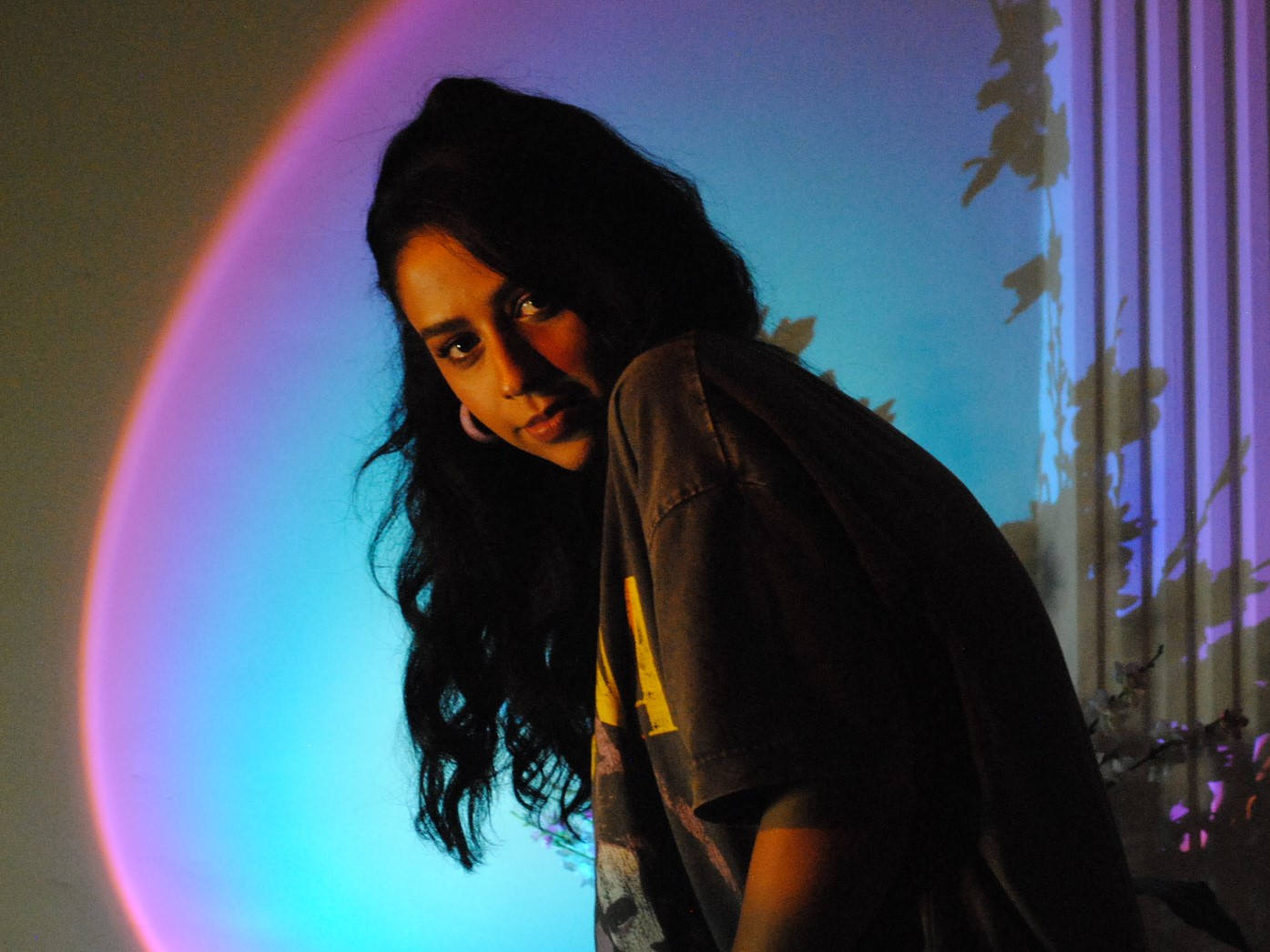 Saudi Alternative / Indie singer-songwriter Ghada began her music journey at the age of 7 by singing classical Arabic songs. At the age of 18 the artist started writing songs and playing piano, and since then, has written more than 60 songs. Ghada has been performing her original music live since 2018 and has done around 20 shows, some underground and some public. Ghada sings and writes in Arabic and English, and is releasing her first Alternative / Indie Arabic debut EP titled "Ana Mawjood" in 2022. Ghada has a sound that makes her unique, she sings from the heart, and knows how to deliver emotions with the right words and soothing melodies.
Ahmed Amin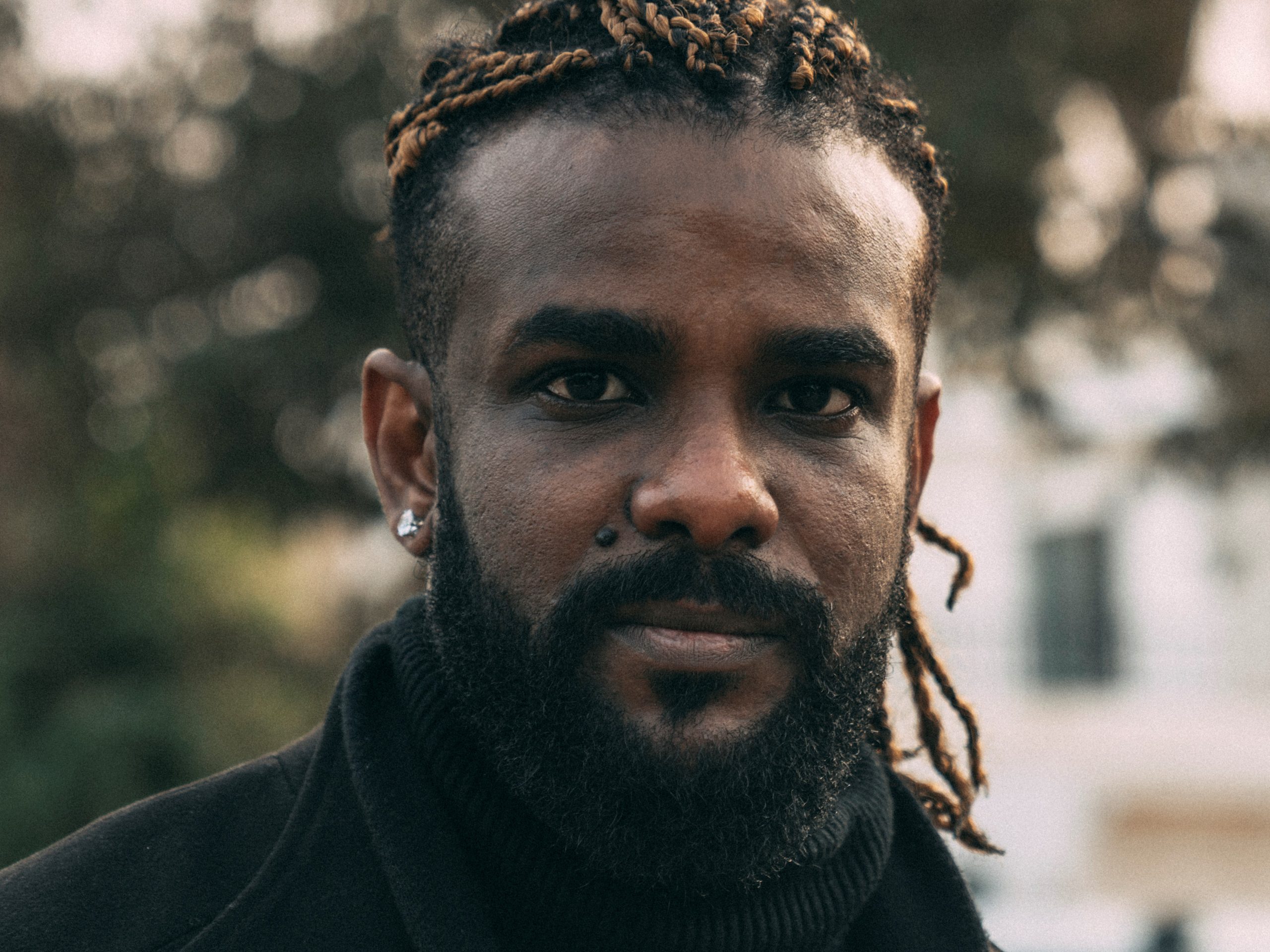 Considered as a mainstream artist in Sudan, Ahmed Amin is a multi-talented Pop / R&B / Reggae / Afro singer and instrumentalist who can perform in both Arabic and English. His talents also include composing, sound-design, cinematic music scoring, and playing multiple instruments such as the drums and percussions, the keyboard, and stringed instruments such as the guitar, the cello and the violin. Ahmed's music is influenced by Ray Charles, Michael Jackson, Steve wonder, Craig David, The Weeknd and Bob Marley.
Moe Abdo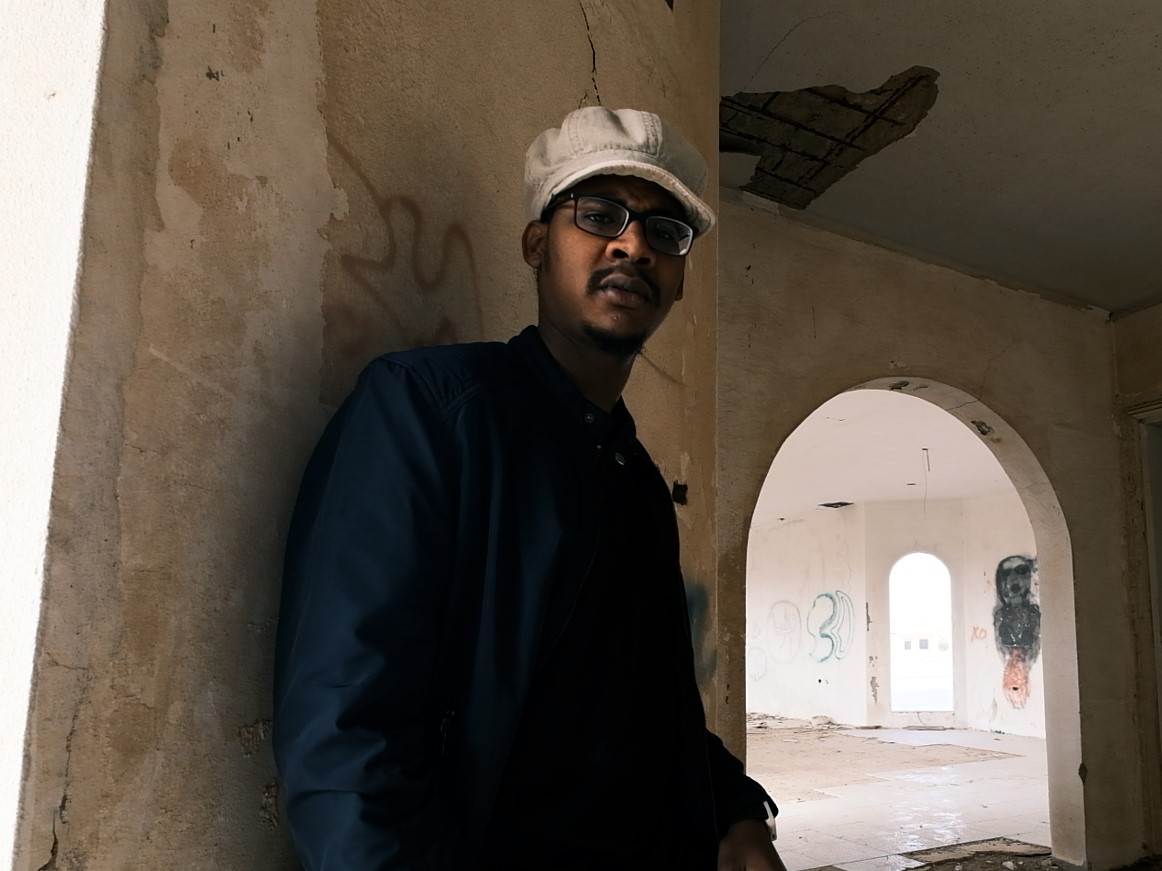 Abdo is multi-talented Sudanese artist, born and raised in Jeddah, Saudi Arabia. He started his solo career as a Pop / Soul / R&B singer, songwriter and composer. Moe is also a multi-instrumentalist who can play bass guitar, acoustic guitar and the keyboard, and is part of Hamza Hawsawi's live band. As a composer, Moe's music is fully driven by his life experiences and the cinematic imagination that follows, expressed through a mix of live instrument arrangements, strings, synth, and electronic beats. Abdo' influences include Usher, Joe Thomas, Marvin Gaye, and Michael Jackson.
DJ Raghad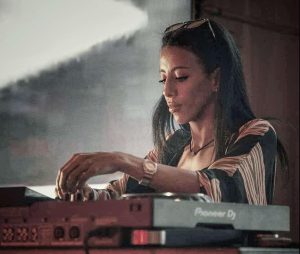 Jeddah-Based DJ Raghad Al-Zahrani graduated from the Music Commission program and ever since has been making a name for herself in the local music scene. The talented up-and-comer will be spinning tracks to warm up the crowd and set the mood for the evening.
The performance, which is sponsored by Hayy Jameel, is part of a research project examining Saudi independent music administered by Middle Tennessee State University (MTSU) faculty Dr. Sean Foley, who specializes in Saudi arts and culture, and Merchant. It is jointly funded by the US Consulate General and MTSU. The university boasts one of the world's foremost recording industry departments and many of America's preeminent music and music business programs. In addition, the university has educated scores of Saudis, including many who studied in its aviation program, one of top programs of its kind in the United States.
There are no more spaces left for this event.